Celebrating the launch of Kenneth Cole fragrances For Him and For Her at the Bond street location Tuesday night, Beauty Editors, Fragrance Compounders, Skin-Care advisors and fashionistas alike coalesced. Partaking in the mosaic of libations, fragrance bar, vivacious candies and artisanal bites, thematically curated to reflect the titular new blends—Serenity, Energy and Intensity—these new scents are actually good for you.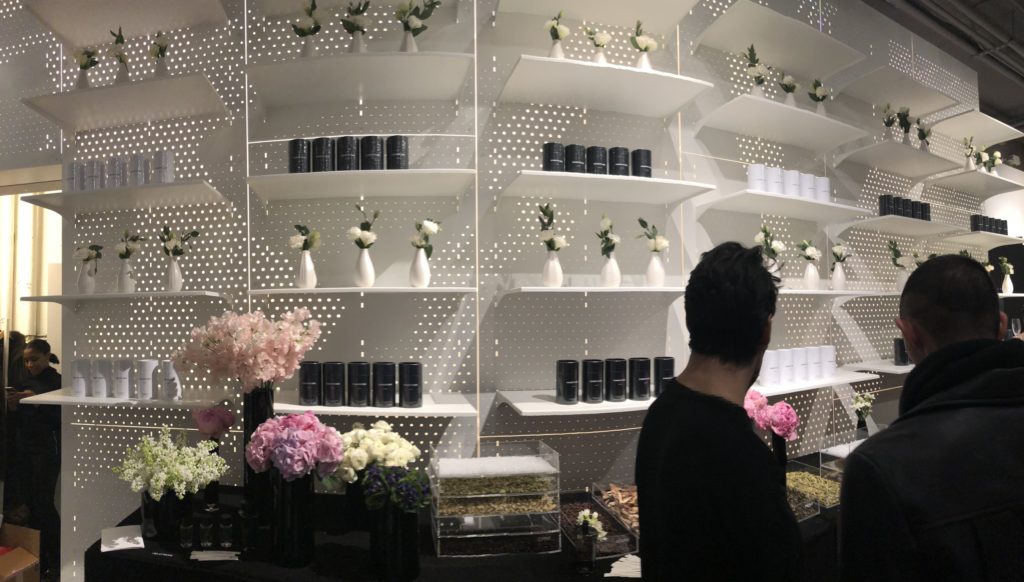 The first new "master brands" launched in over 10 years, they contain artisanal-crafted ingredients that are environmentally sustainable and healthy. An avid proponent of using natural oil blends and fragrance-free perfumes, it is supremely rare that I even spray a designer perfume directly onto my skin. Testing out my new Kenneth Cole For Her on my neck and décolletage, however, has me feeling more attractive and uplifted. Peppery notes paired with vanilla, lily, jasmine and a grounding musk, breathing has never reaped such sensational rewards.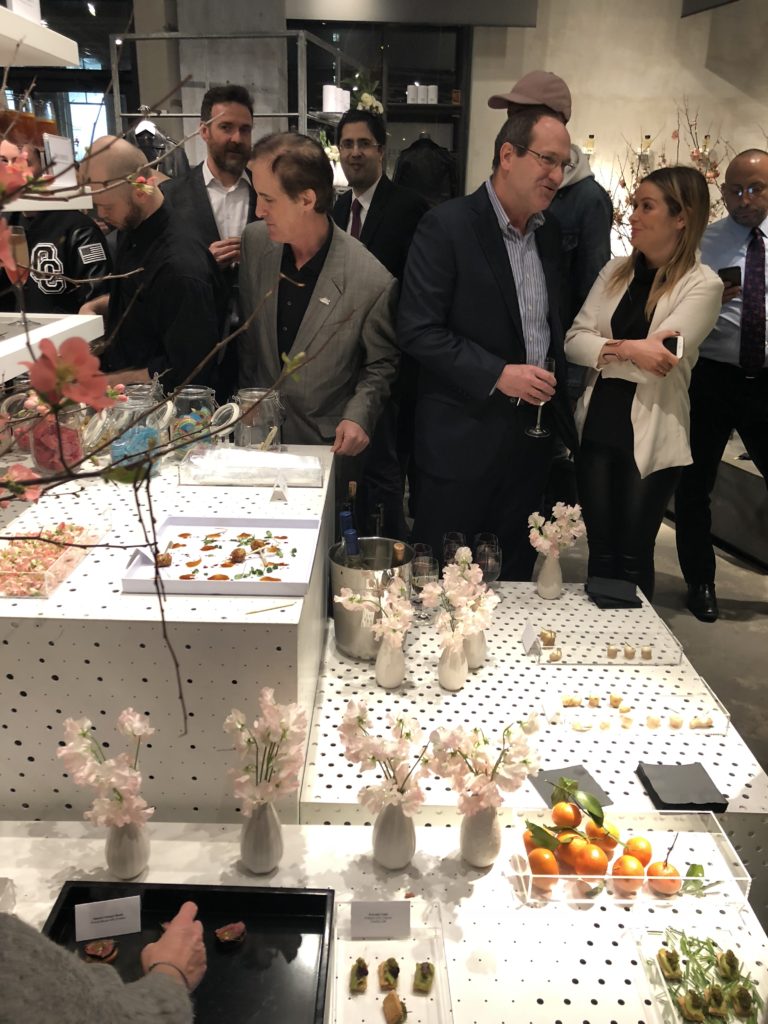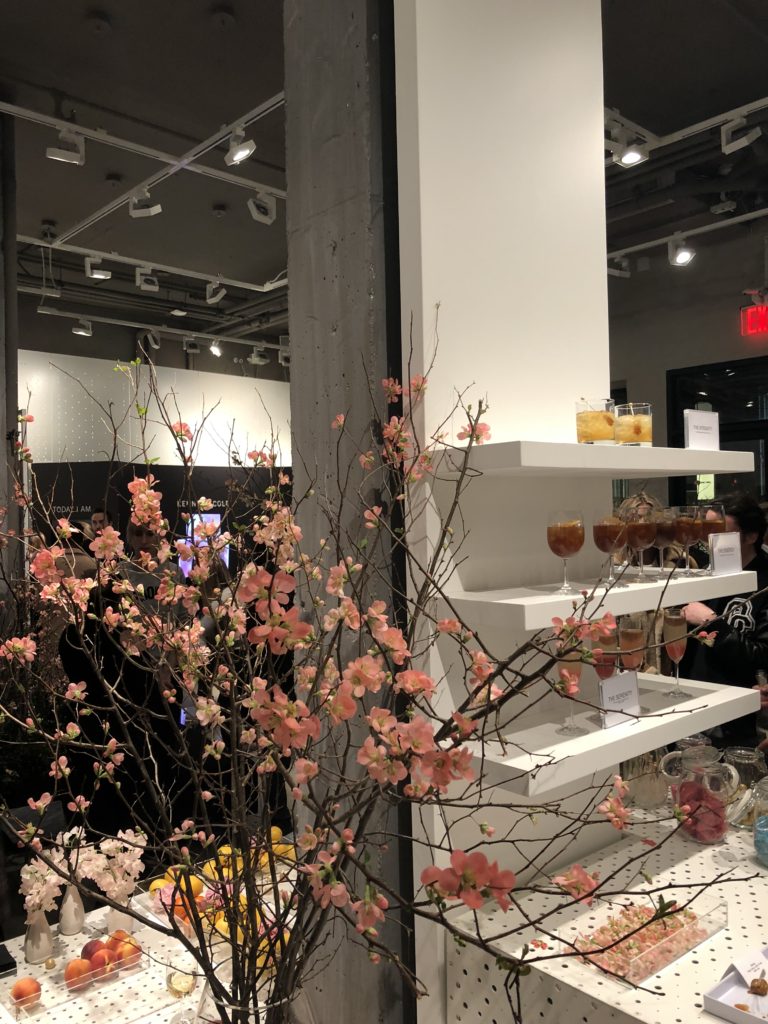 For Her begin with a musk and an imported sandalwood from Australia. "Sustainable ingredients are really important", says Nicole Mancini, creator of Kenneth Cole fragrance for Her. She pairs it with a carrot seed on top as well as with a bit of Iris for the sophisticated Kenneth Cole woman. Meanwhile, For Him boasts a bold, new cleanness trend that appeals to the Kenneth Cole man's desire for freshness. Creator of the Serenity fragrance Yann Frachenbach notes: "The idea was to represent a certain lifestyle. What does that mean? Looking at it, you think of minimalist things–keeping it clean and clear. That is the message: Do not overload it with too many things." It's a fragrance where no single ingredient dominates or imposes.
The idea to work with minerals and sea salt supplies an energizing and vitalizing antithesis to a world of options. All fragrances can be layered and even customized with varying notes of intensity at the fragrance bar.