"Watches are an object of desire—you really build a relationship with your watch"  Raluca Michailov, Ed-in-Chief
Celebrating the launch of Lifetime Magazine in the United States last week, at the infamous Domenico Vacca, were artists, designers and fashionistas alike. Paying homage to the modern timepiece, whose inception in 1505 capped the lineage of telling time through ancient sundials, candles, water and mechanical clocks—the publication "is a high-end, true premium luxury magazine dedicated to collectors and to people who still love to think, read and find out about watches." First debuting in Romania, Italy and Switzerland, and next in Dubai, watches embody the ultimate fractal. Synthesizing moments with precise dissolution into seconds, millimeters and motion, the traditional Heirloom represents life's intricacies, contradictions and symmetries.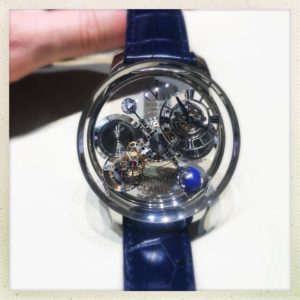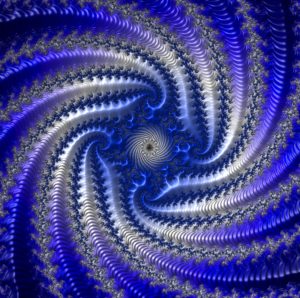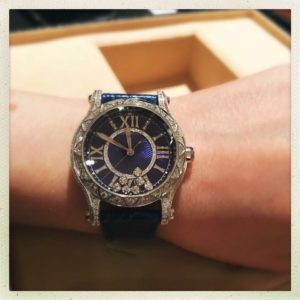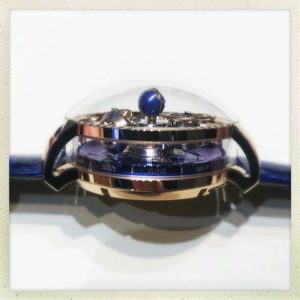 Human pursuit for conquering and controlling space and time has, unfortunately, succumbed to the crystallized tech age, where our reliance on the iPhone calls the role of the Timepiece into question. Digitized flowers and blurring the purpose and function of mechanical craftsmanship predating electricity, smartphones cannot replace designer showpieces. Companies such as Audemars Piguet, Vacheron Constantin, Chopard, Langheur, IWC Schaffhausen, Jaeger-LeCoultre and Rolex are constantly updating tradition and history with total confidence in remaining indistinguishable from the distracting mini-computer. In fact, it wasn't until World War I that men replaced pocket watches with the convenience of wearing time on their wrists (an exclusively 'feminine' motif at that time). IWatches arguably advance the wrist-worn trend, but they are not works of art.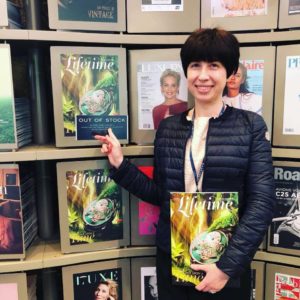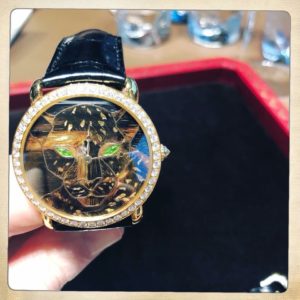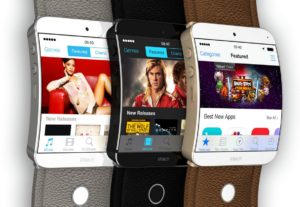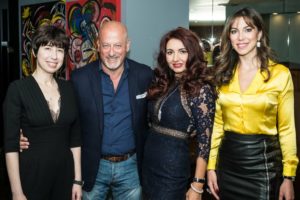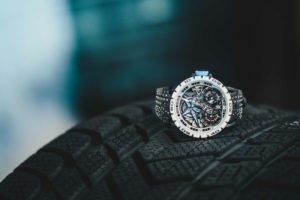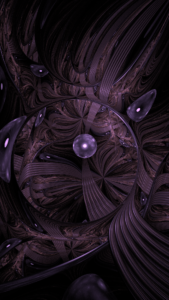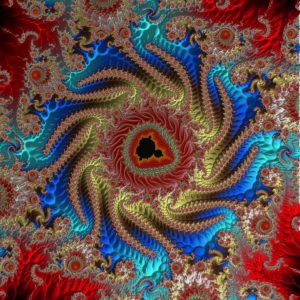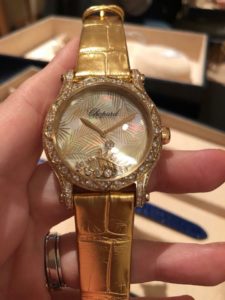 Emblematically fractyll, wrist-watches are more than accessible, distraction-free time-keepers; they are symbols of tradition and history encased in a showpiece with extreme craftsmanship. Some watch houses have four geniuses working on one watch for several months – designing complex, creative pieces of technology by hand. Hence the saying, 'boys look at their smartphones for the time, while men look at watches'. "Men should always have good watch and good shoes, because that's what women look for in a man," notes Brian Byrd, wearing an Omega 'James Bond' watch. Lifetime magazine hereby reinforces why it is necessary to zoom in on the fractal-watch, and never forget what is most important; it is our relationship to time and how we tell-it that reigns supreme, not speed and I.T.