The RealReal hosted their generous launch at 80 Wooster this past Thursday. Brilliantly robust hues of couture textiles and brands, furs-silks. And – leather blind viewers, with luxury experiences of authenticity, expertise and sustainability. A fractal of business devices and curatorial skills, this Library of Fashion, fine jewelry, art, home and kids fashion renews itself on a daily basis.
Archived according to designer and brand, archival pieces stud the surface of this fractyllized boutique. In the process of constructing a downstairs enclave, equipped with café, patio and stage for menswear. RealReal pays homage to top designers such as Chanel, Hermès, Cartier and Balenciaga. It further anticipates becoming an enclave for interactive media fronts, workshops and collaboration downstairs and beyond.
Elevating patrons to truly question the value of luxury pieces, gifts and consignments, RealReal aims to educate and inform. Talk with gemologists, horologists, art curators, brand authenticators any day; walk in and appraise the true value on investment pieces, jewelry, handbags– anything at all.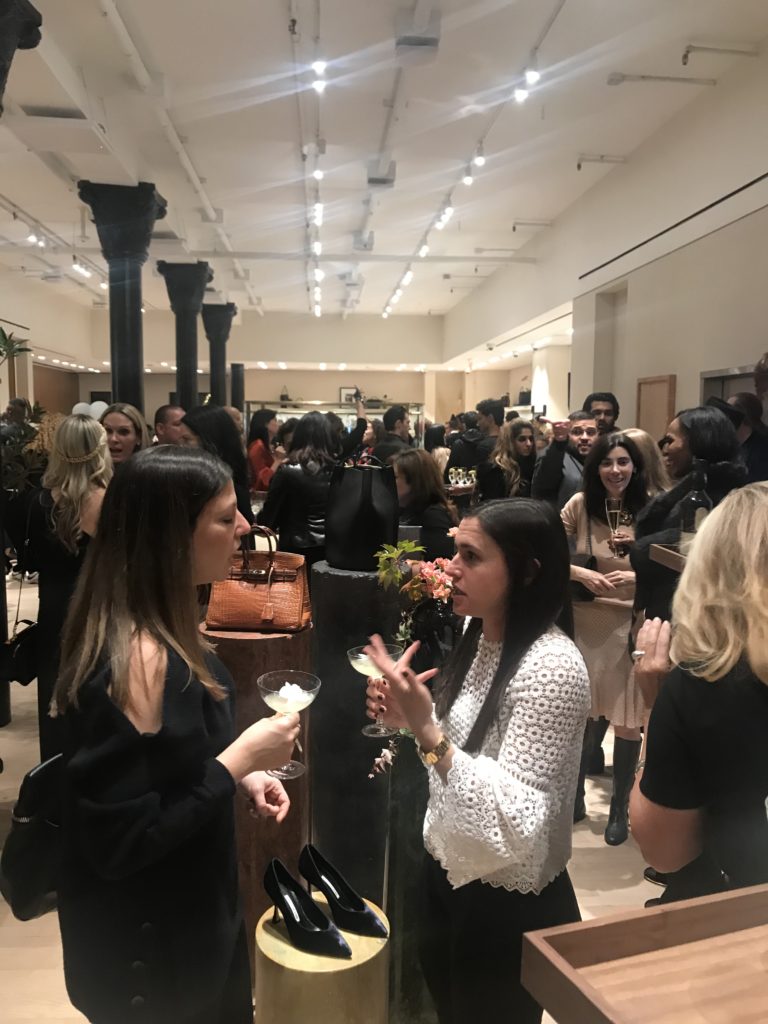 .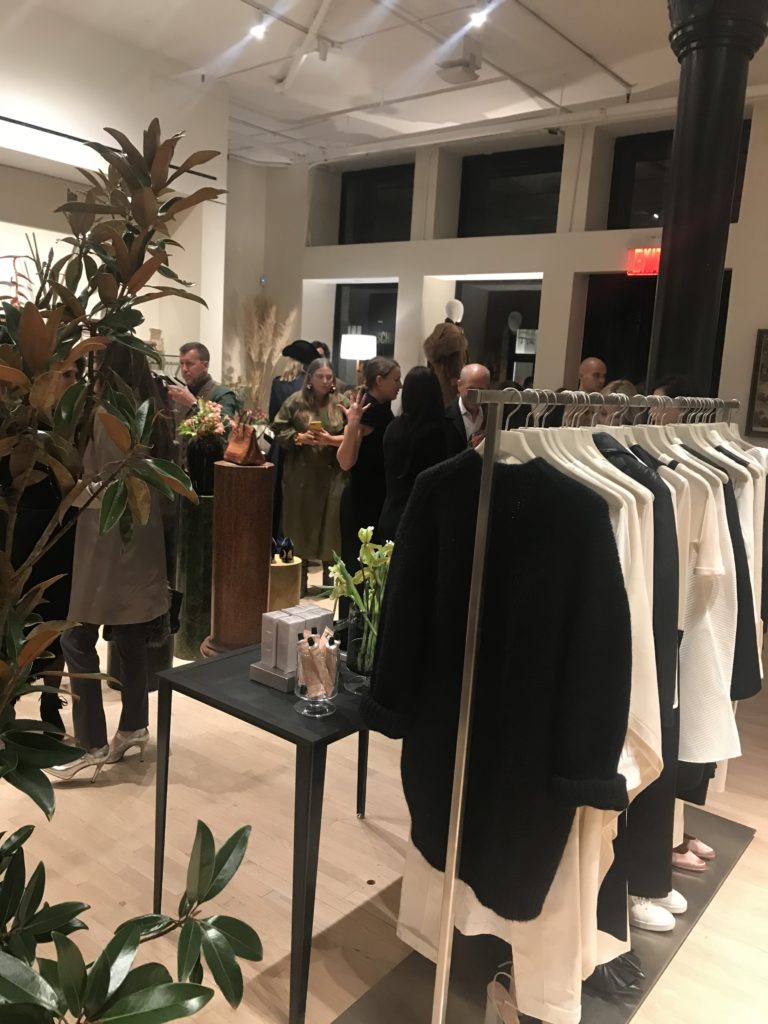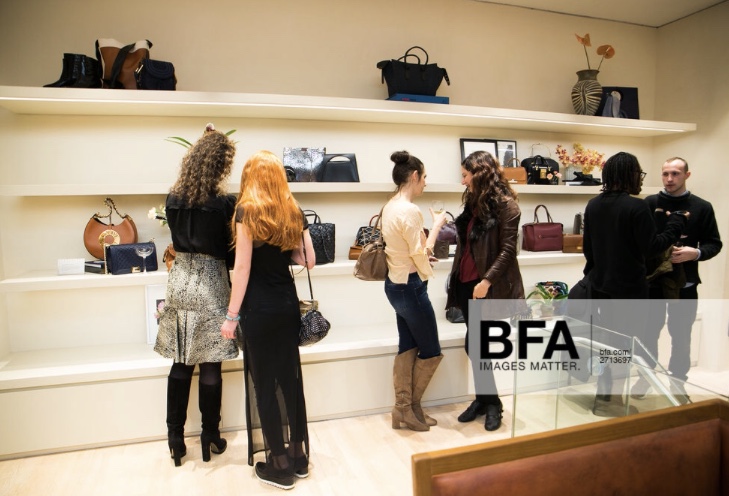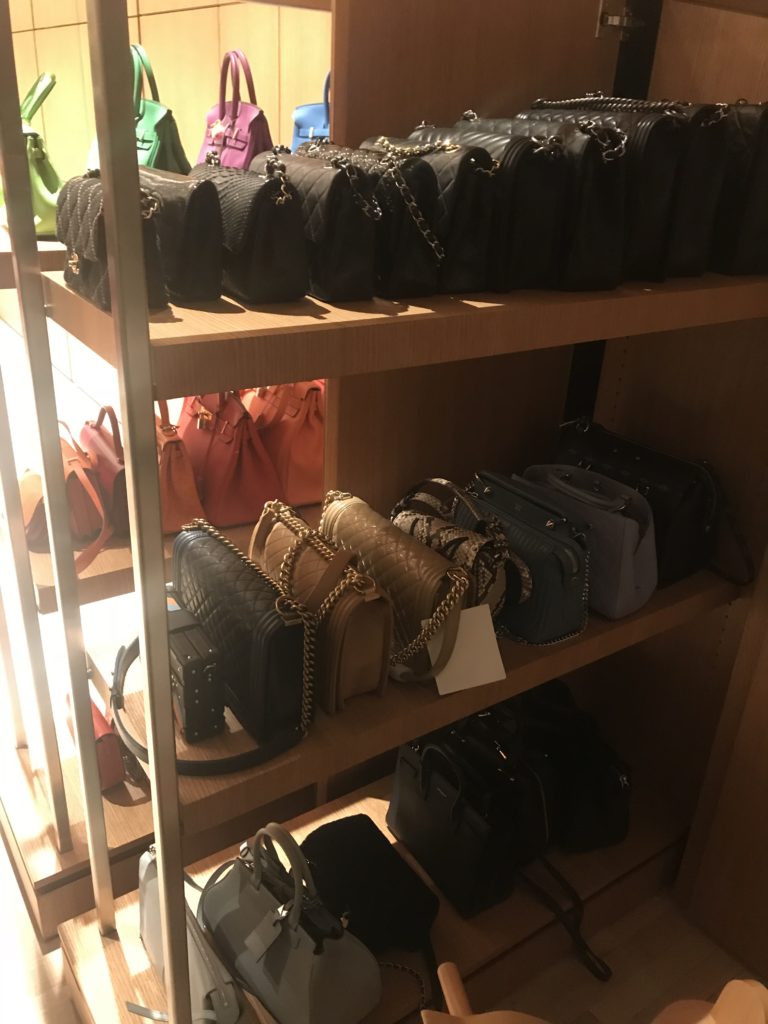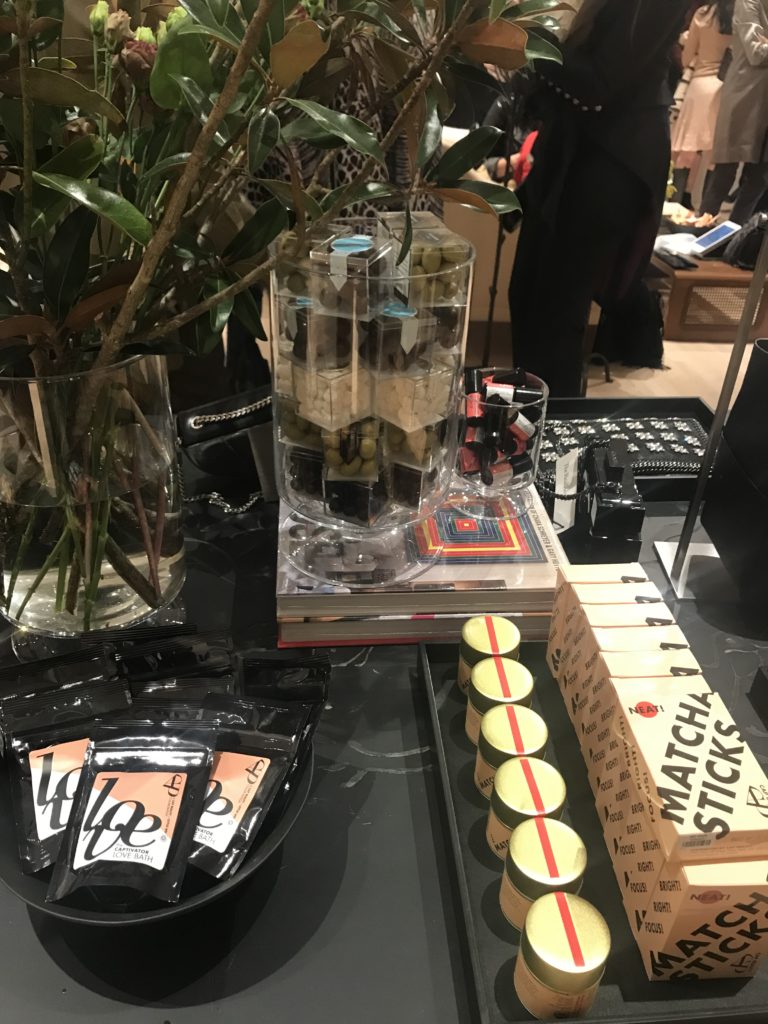 TheRealReal:
Protect the resale value of items and indulge in store repair and care of your most prized fashessions. Workshops led by industry experts in lifestyle, fashion, floral designers spearheading monthly popups will get everybody involved in its nuanced flare.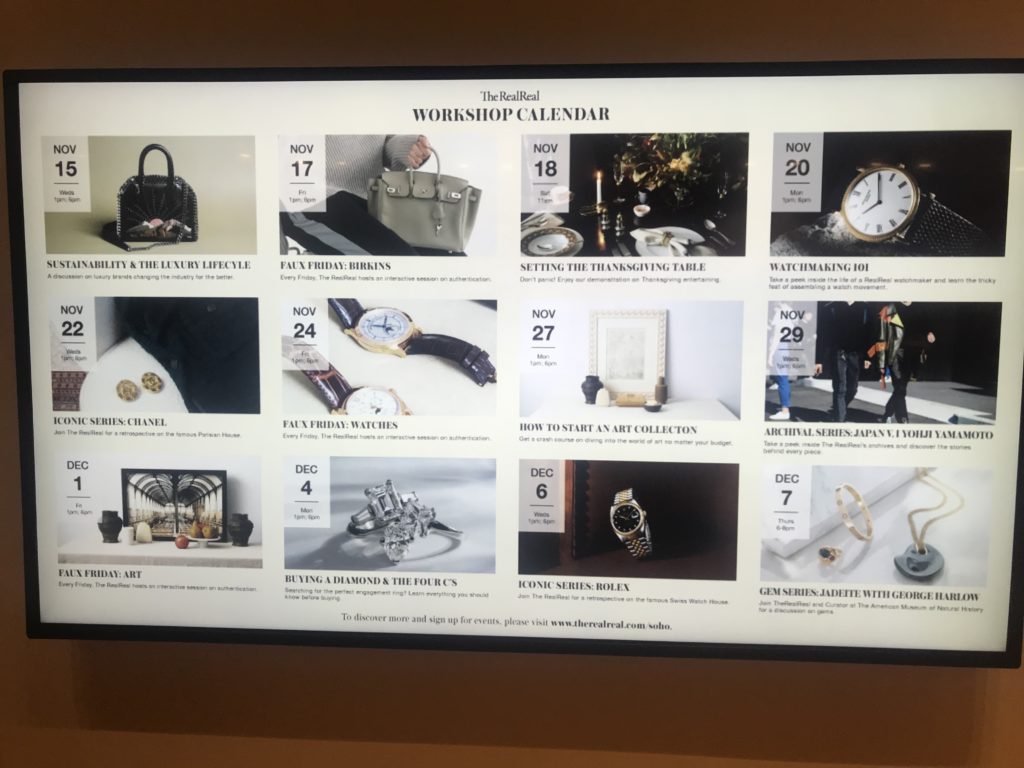 https://www.therealreal.com/soho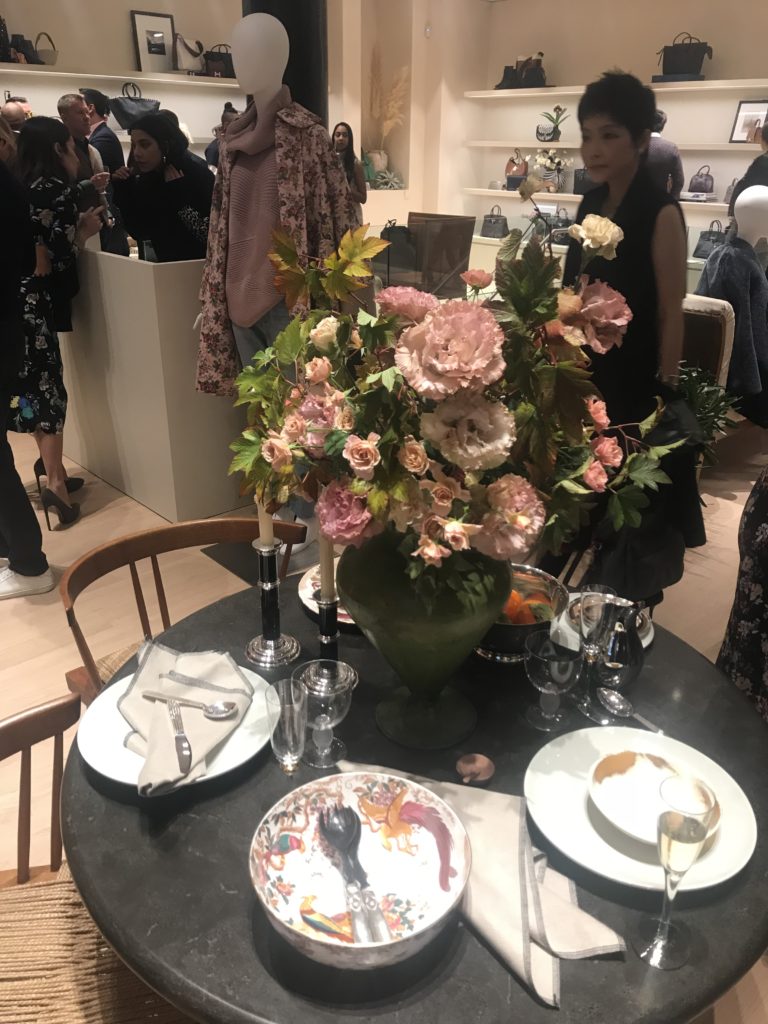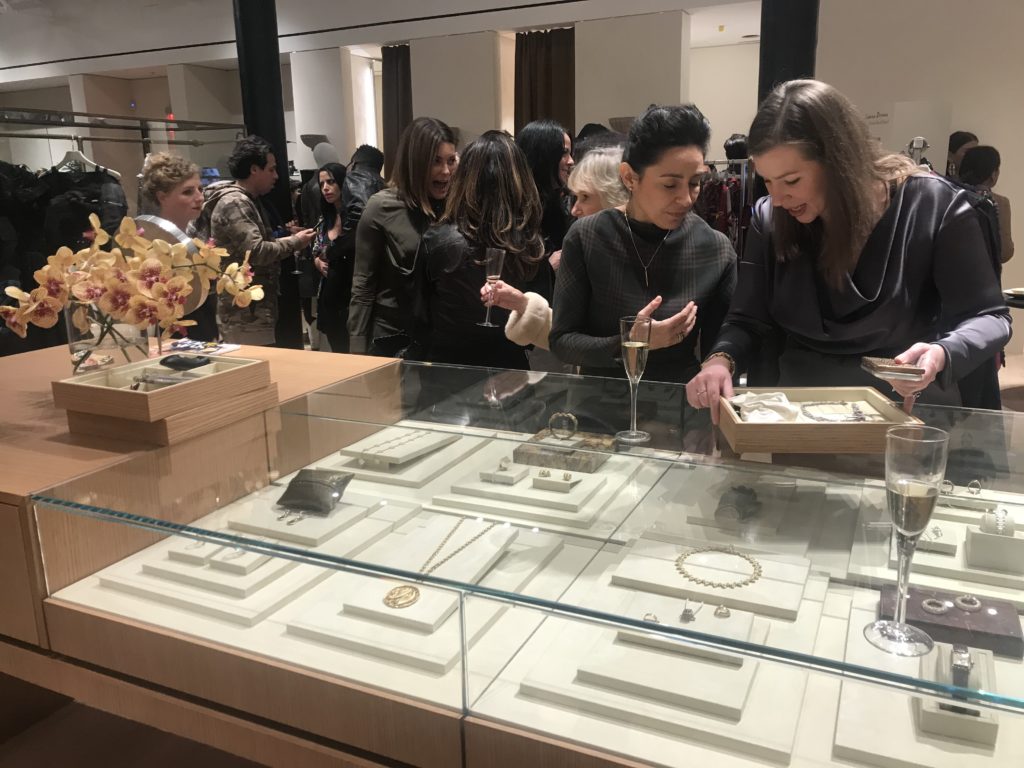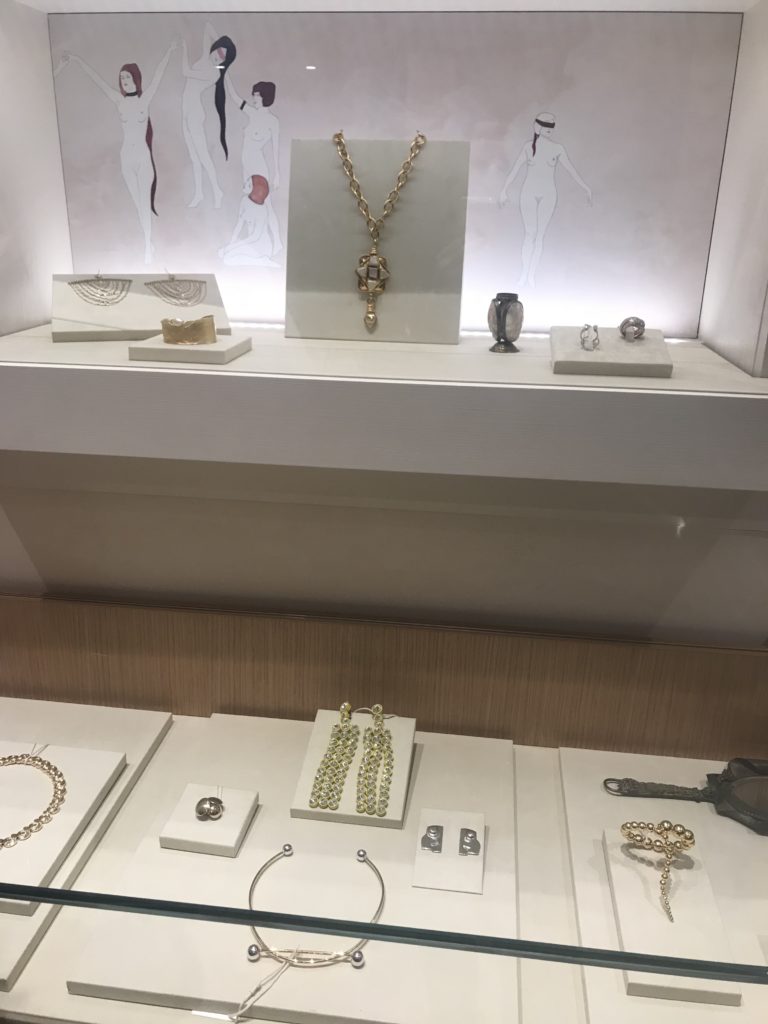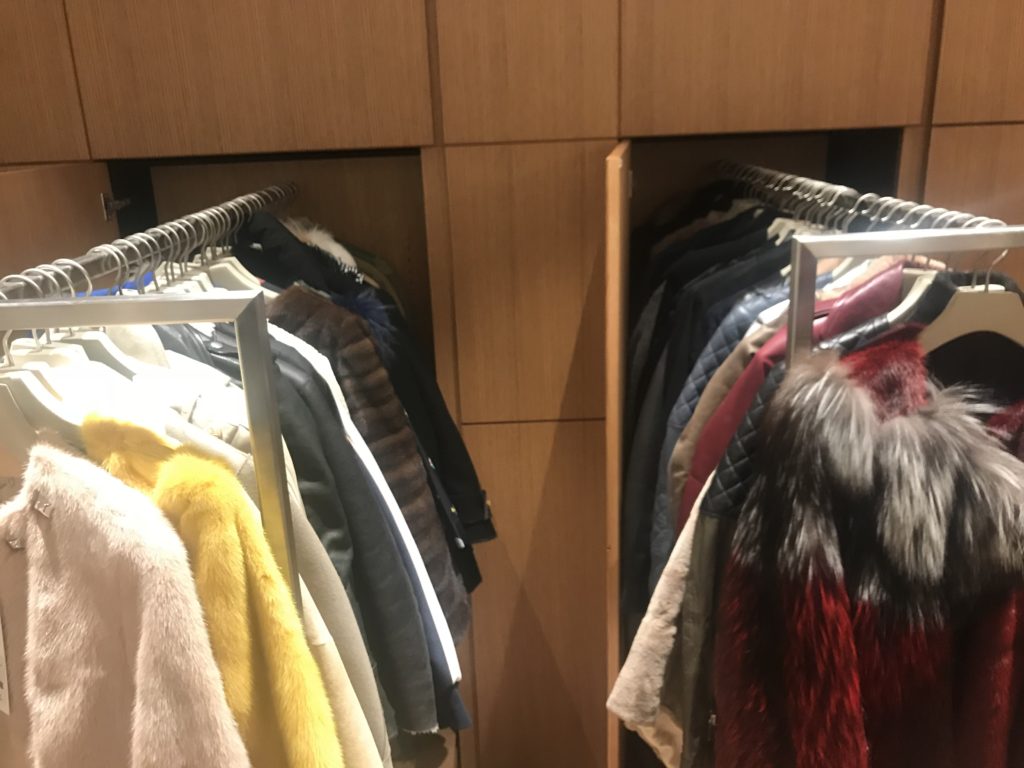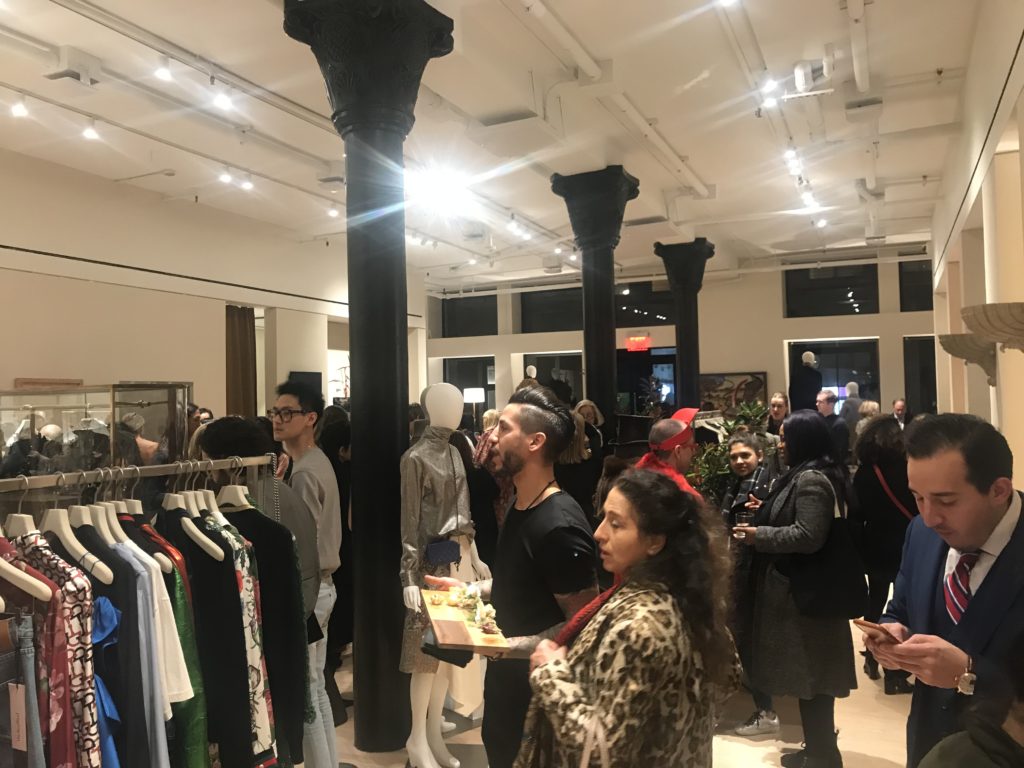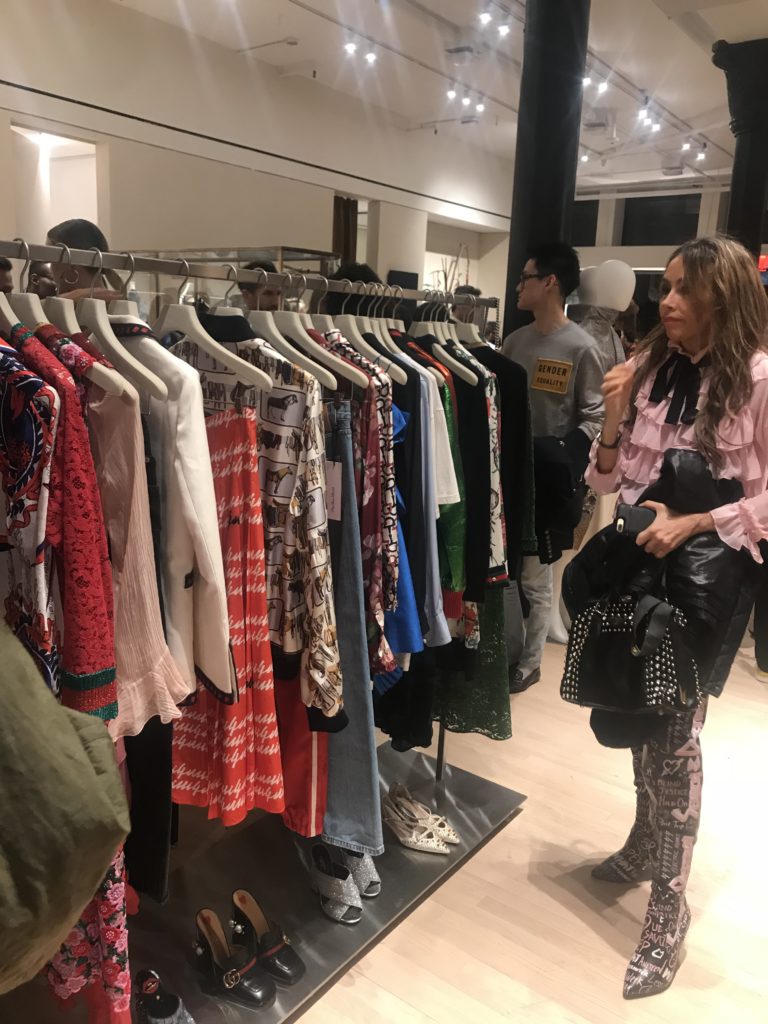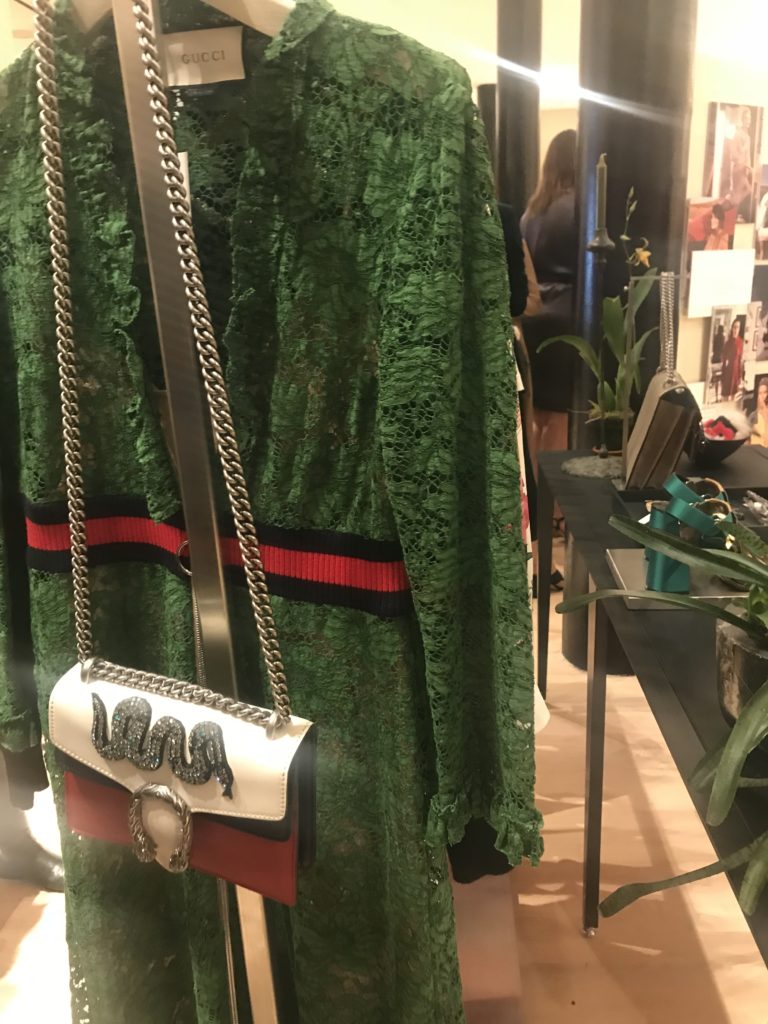 .   .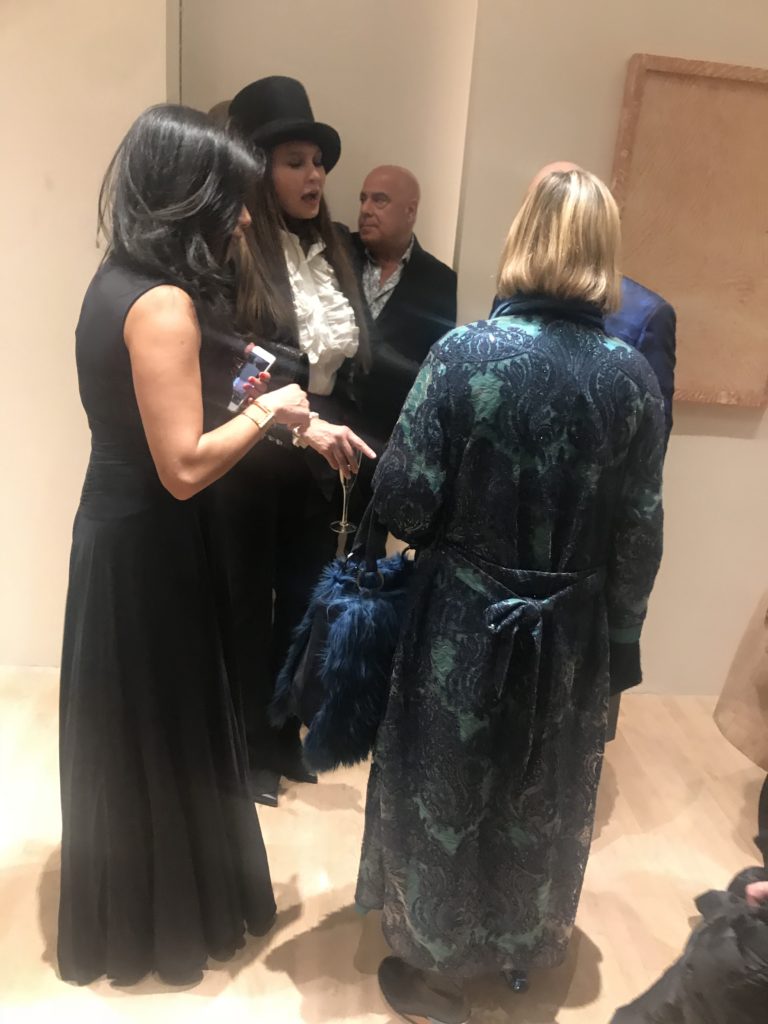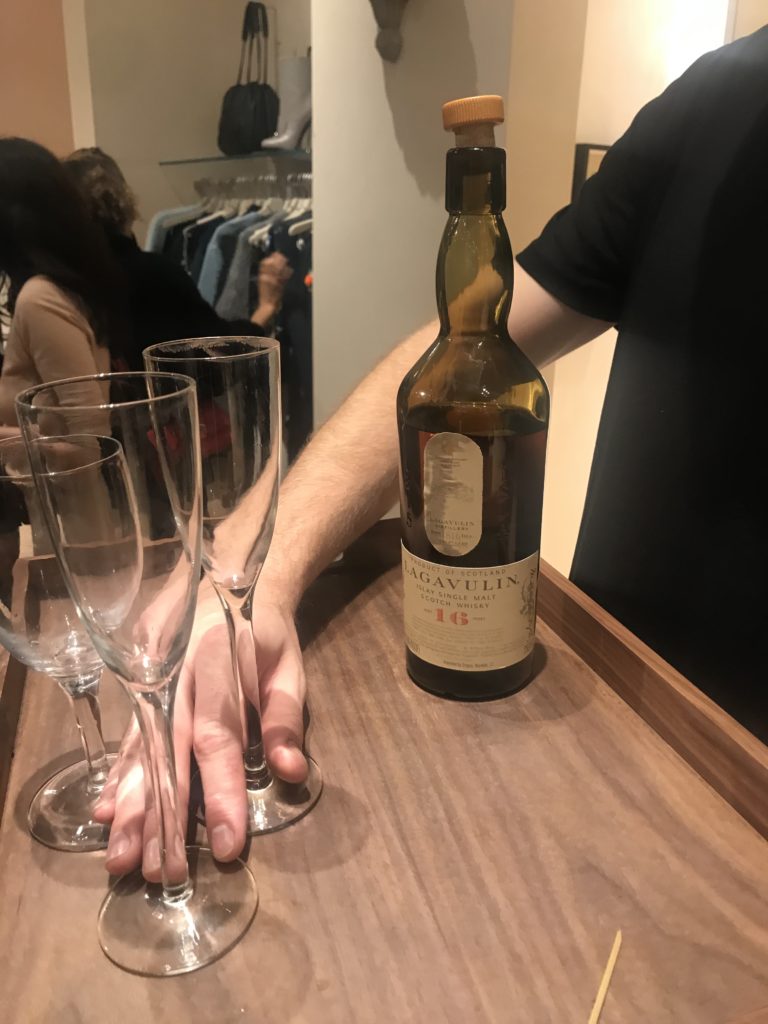 .