The " Down the Rabbit Hole " exhibit curated by Marina Dojchinov  transports viewers through a delicatessen of interactive spatial and visual delights. Held at an exquisite East Village townhouse, attendees enter a foyer bequeathed with one of Mari Gior's fractyllized series:
"Her abstract work spiraled up to her bunny girl series and ended up a symbol of peace with a painting of a bluejay. We want to inspire people, particularly woman, and her work has many elements of the female form and strong female characters. Just like when Alice fell down the rabbit hole, we wanted our guests to feel the same sense of chaos and fun." –Marina Dojchinov
Notable attendees included Yusef Bennet – CEO & Founder of Invite Only, Suzanne Corso Vice President of PlayBoy Club NYC, John Dias – Broadway Star, lead in Jersey Boys, Bryan Smiley – CEO of Sony Records and Tony Perrottet – Writer, Radio personality and art critic.
Sponsored by Billie Joe Mitchell of  1 Wine, Classic NY Beer, and Olya Brandon in conjunction with Borgo Maragliano Sparkling by PW distributors, viewers immersed themselves amid the artistic layers present in any fractalized rabbit hole.

"Down the Rabbit Hole is a story anyone can relate to. As a classical ballet dancer by day, it's always a huge mental switch to dive into a deeper and more thoughtful creative state and begin painting. I often feel I'm falling down the rabbit Hole on way to the studio where I know I'll spend days lost in a world of my own where all that exists is the canvas, the colors, and me."    -Mari Gior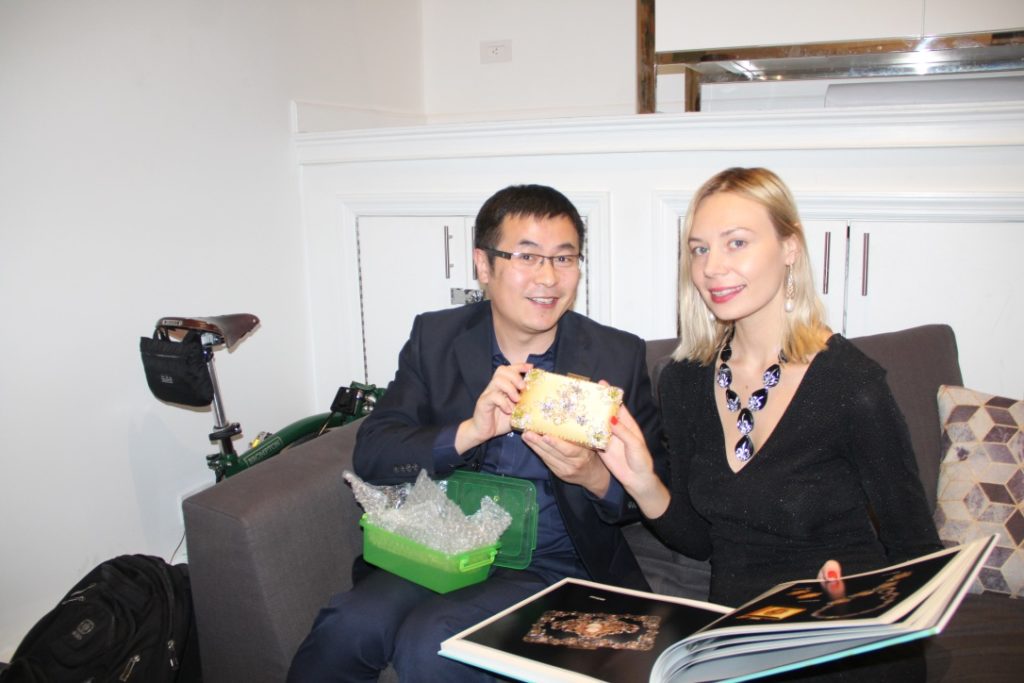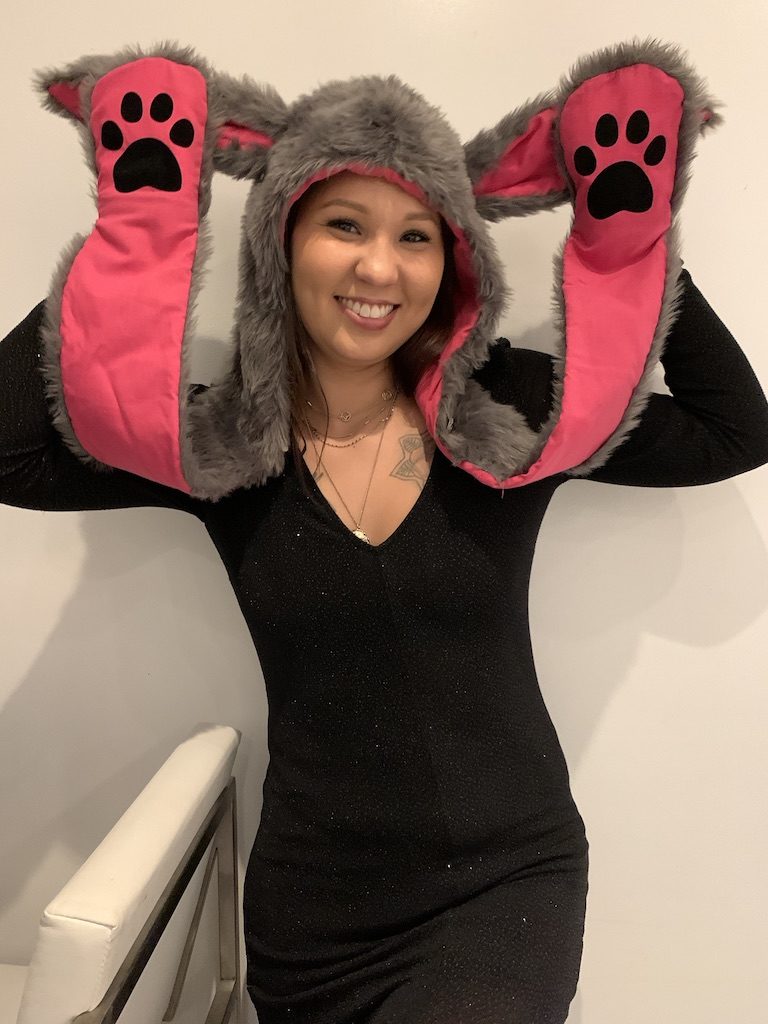 Photographer Credit: Christian Nico + Bill Chin