The 2nd day of New York Fashion Week was bustling with energy, style and tactility. Linda Fargo, Senior VP & Women's Fashion Director of Bergdorf Goodman, knew this through the opening of Noir just one week earlier. Le Noir was by far one of the sexiest burlesque parties this NYFW 2018.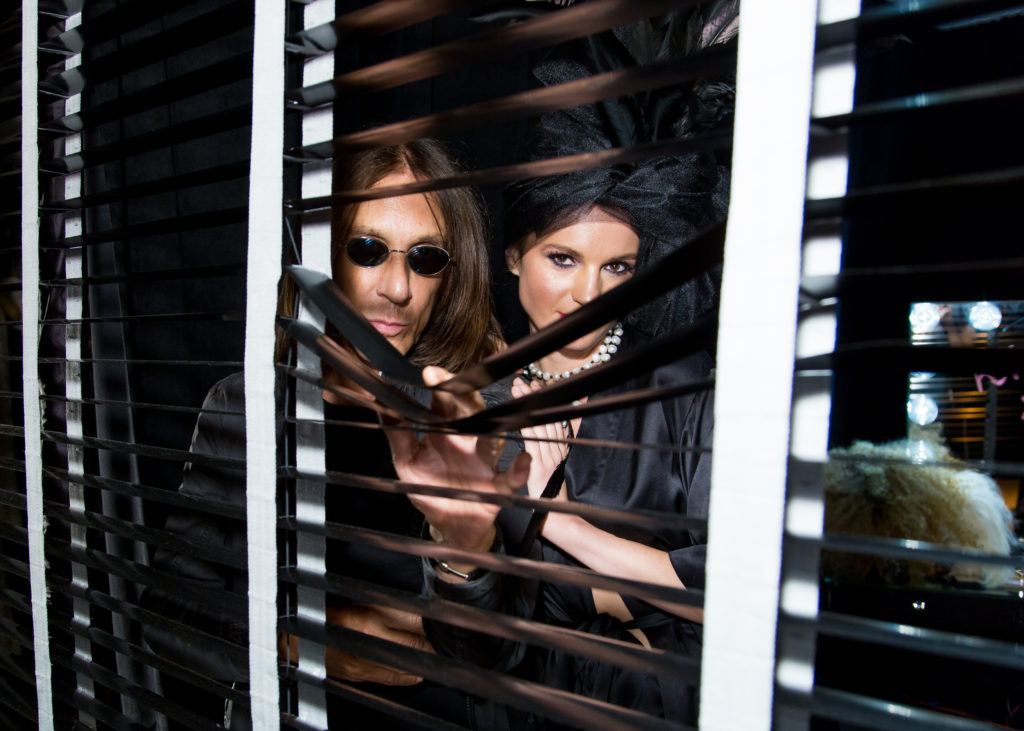 A shop on the 2nd floor of fashion landmark, featuring deep, dark and glamorous accessories, coats, lingerie, home furnishings, body art, and gowns—attendees echoed the shop's textures and angles. Each feathered and laced up, or sequined down—fabric exuberated amid the monochrome. Albeit jewel-encrusted leggings, fur trenches—bejeweled at the collar and cuffs—black equates possibility, personality and mystery.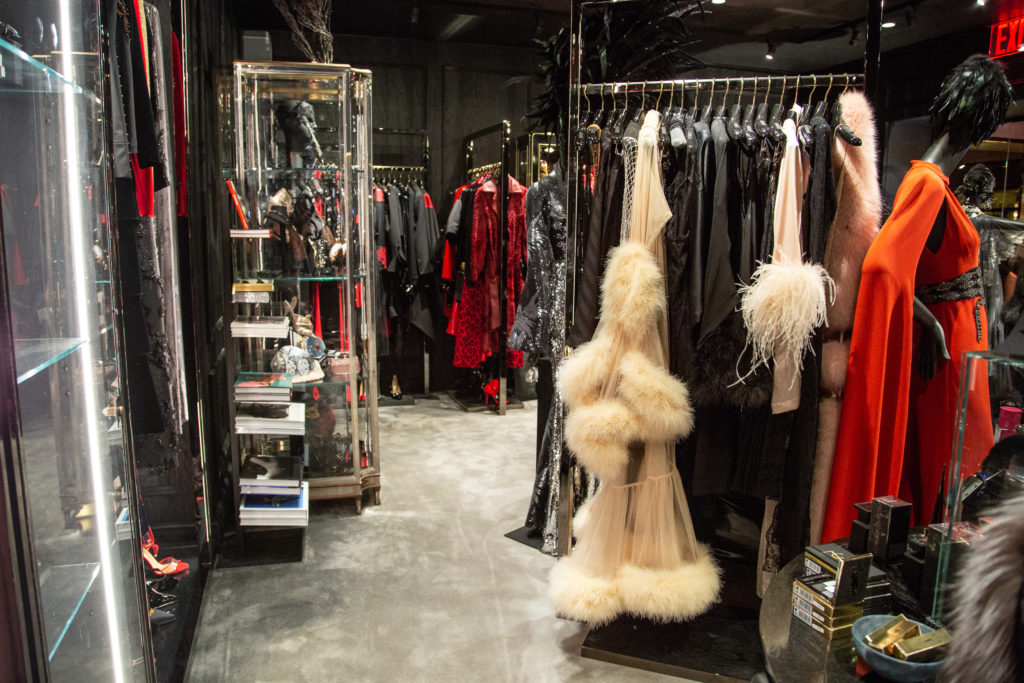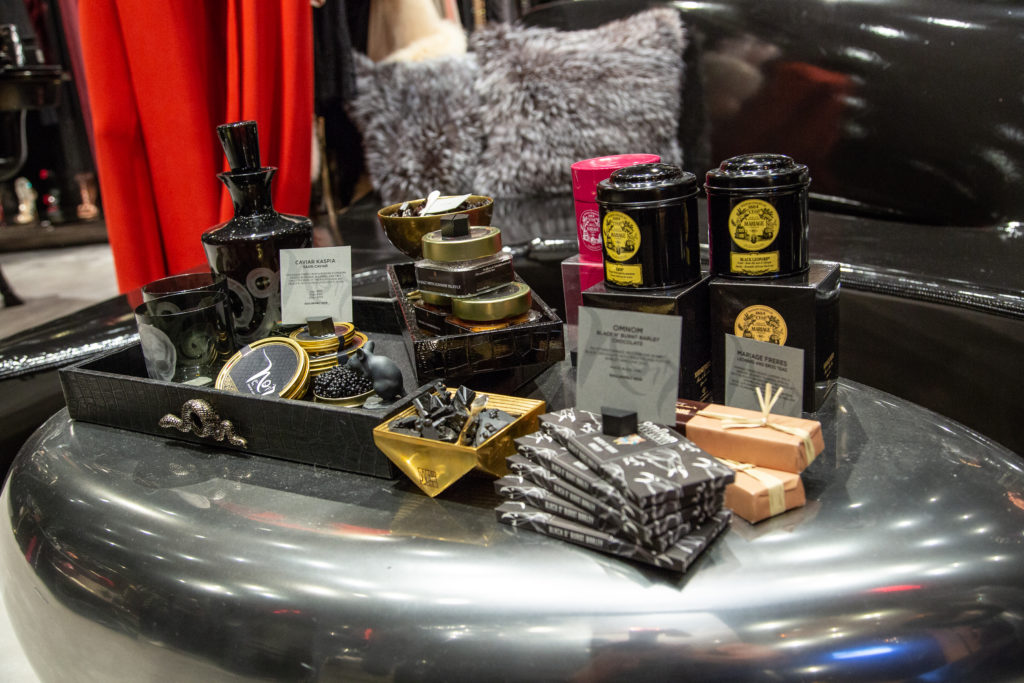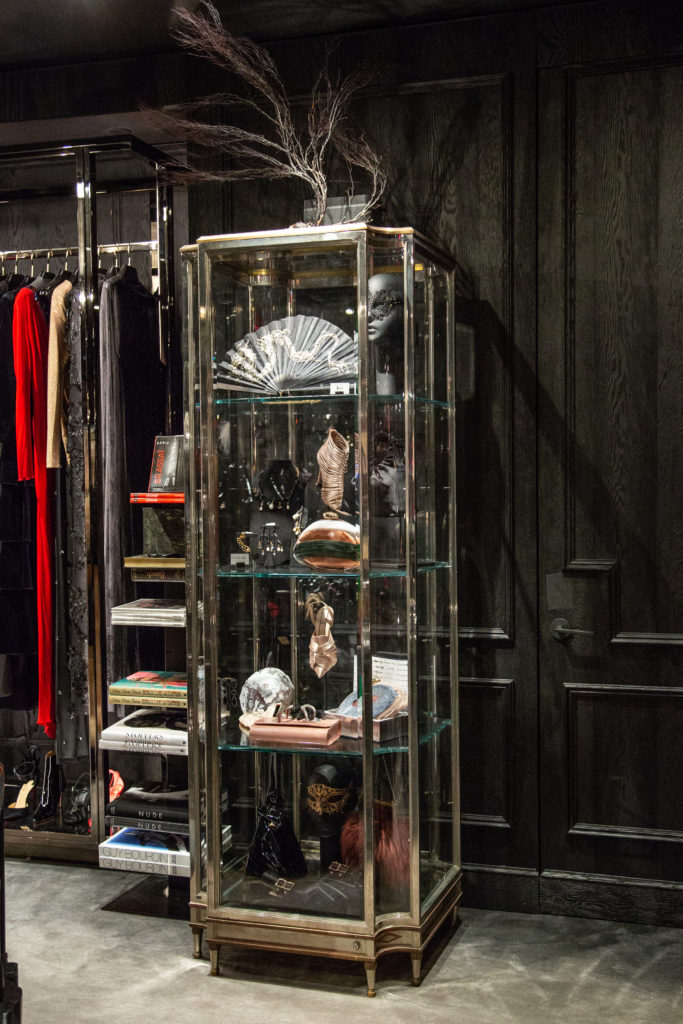 "Noir is where it all starts," says Linda Fargo. "More than a color, this is the ultimate signal of style—strong, seductive, mysterious and timeless. What else is there?"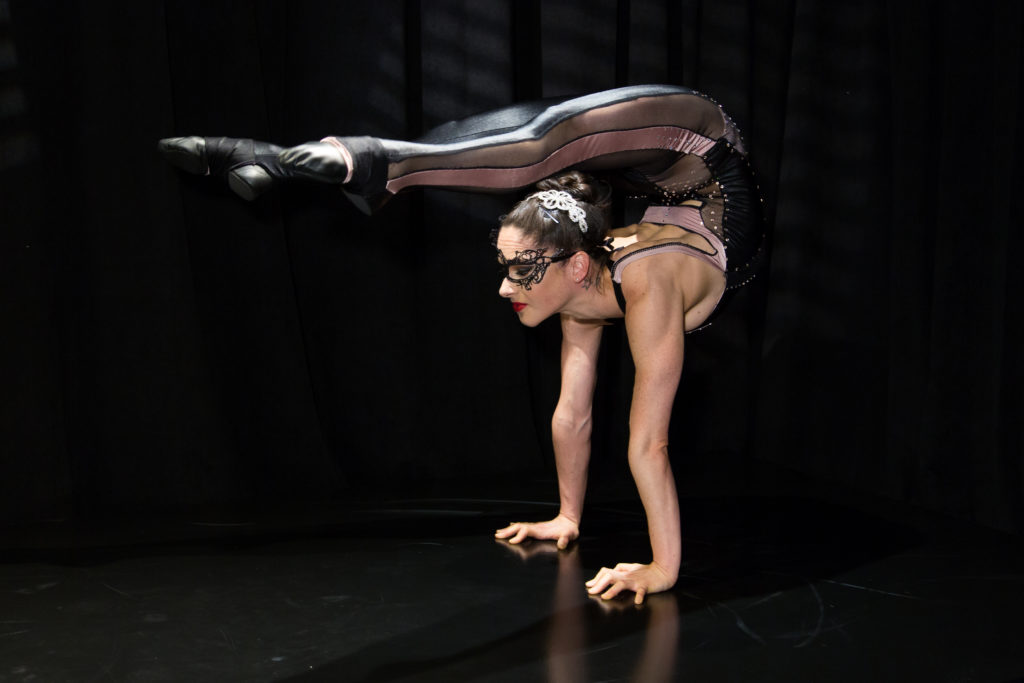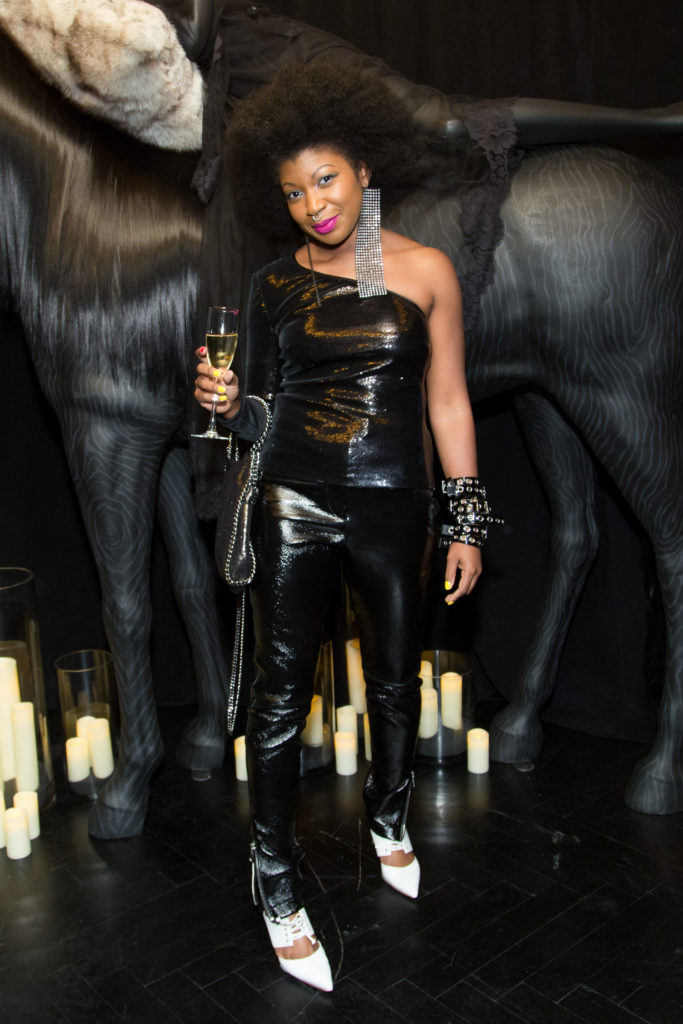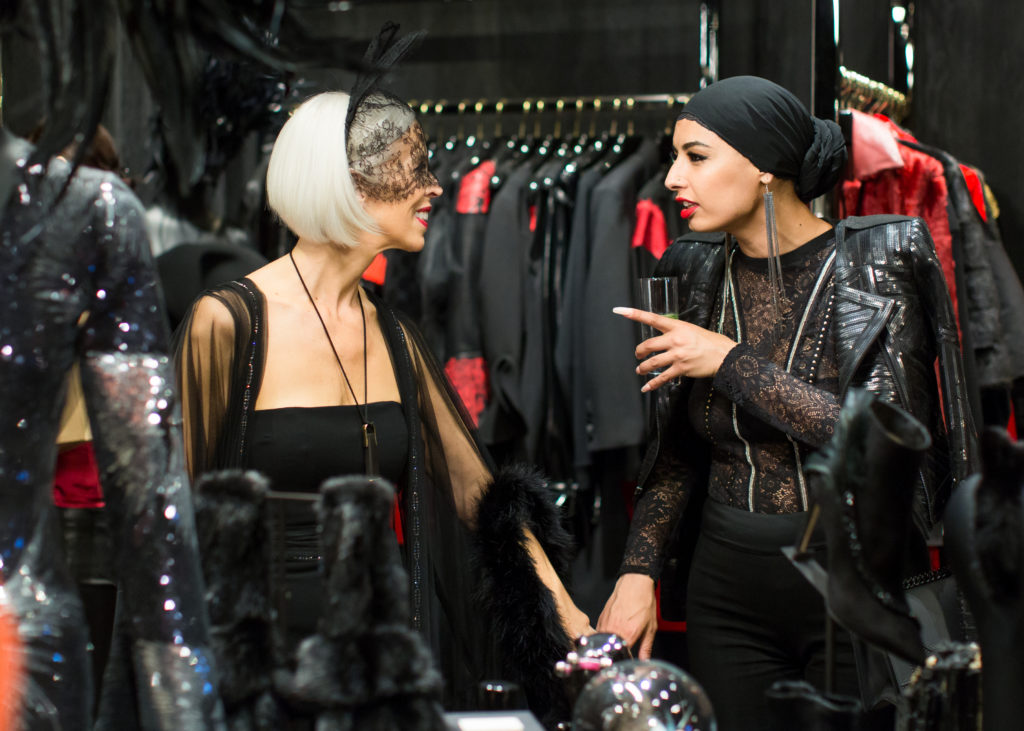 Equipped in phantasmagoric textiles, whose stark contrasts yet 'noir' similarity affirms Linda's vision of Black as most versatile and classy, handpicked Partygoers refracted the greatness of the color that is and will always be fashionably pivotal. Adventurous yet expressive, women have historically earned the right to wear the color once associated with 'witchcraft'. Endorsing a more softened purpose, gaze and impression than such, sumptuous music, window displays, fragrances, bacon and chocolate aperitifs whimsically redefined 'black' ~de la noire.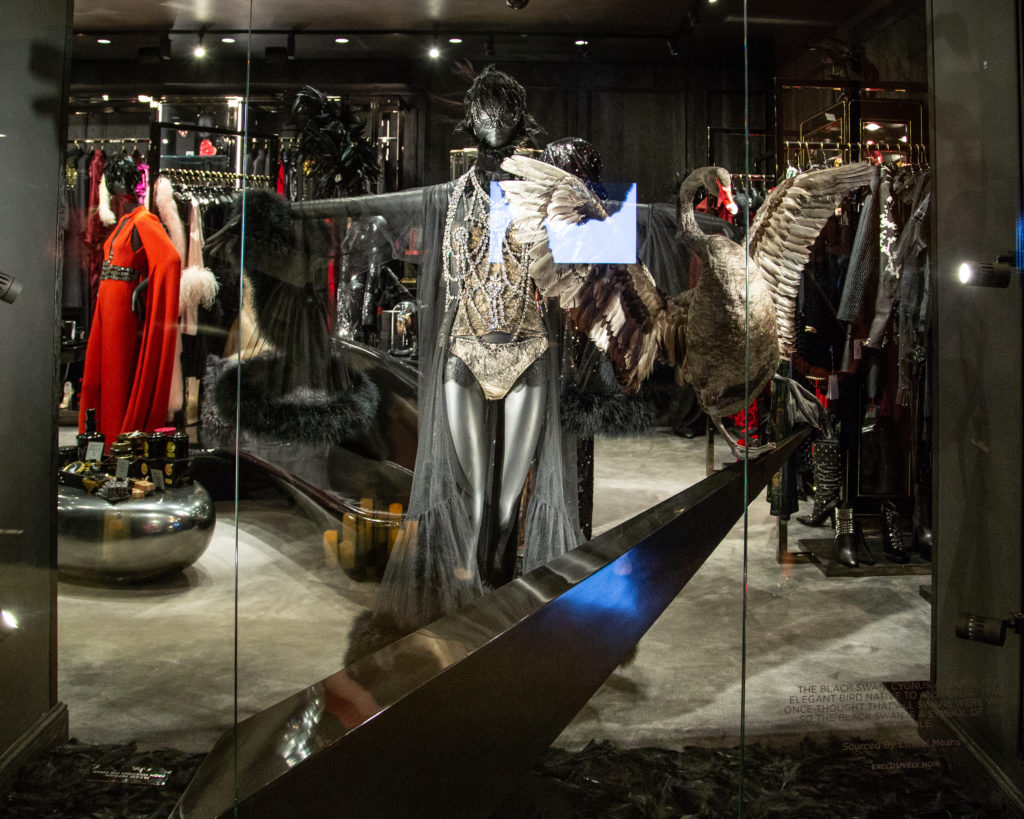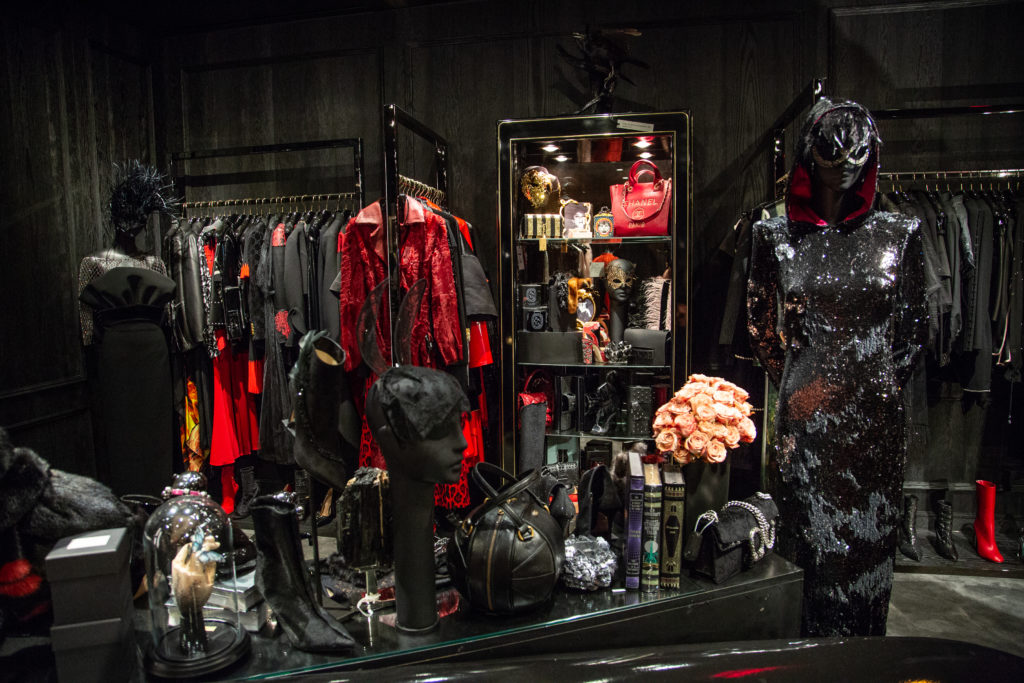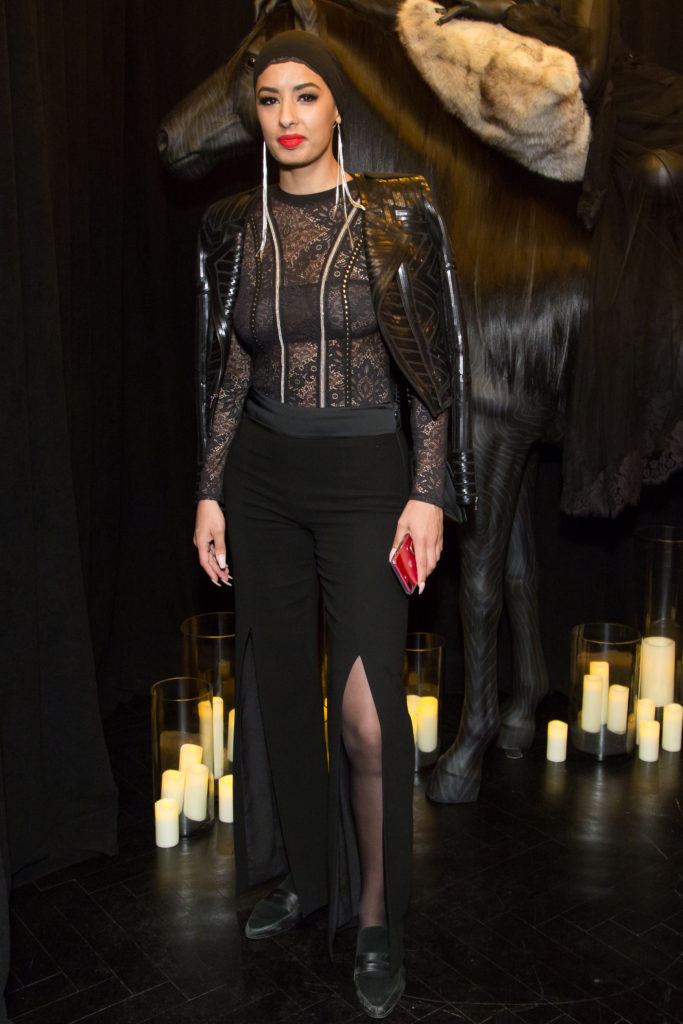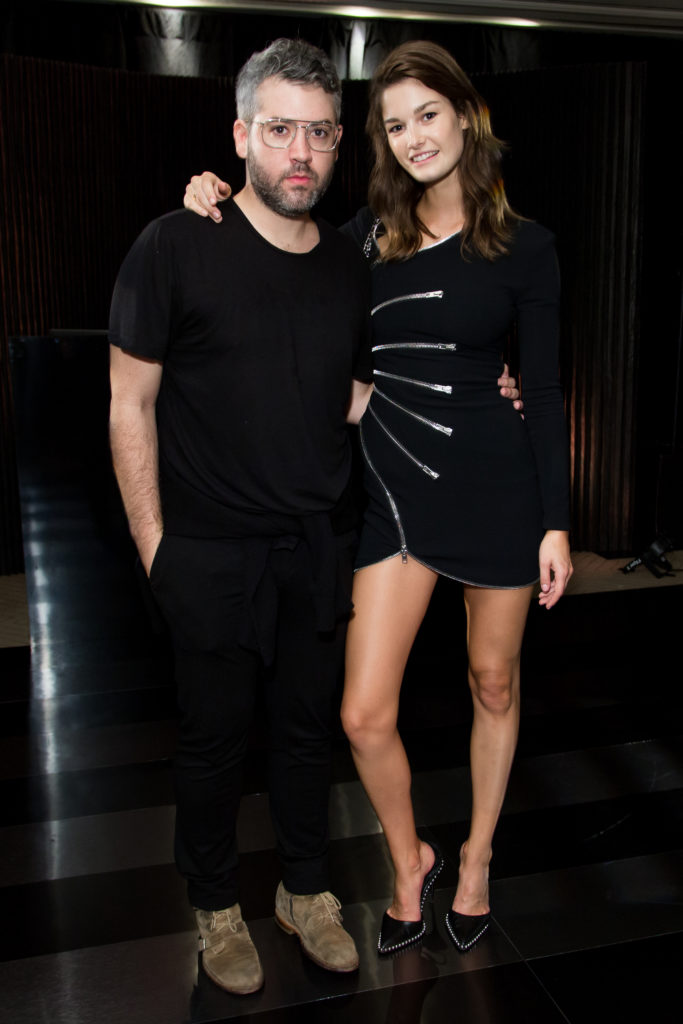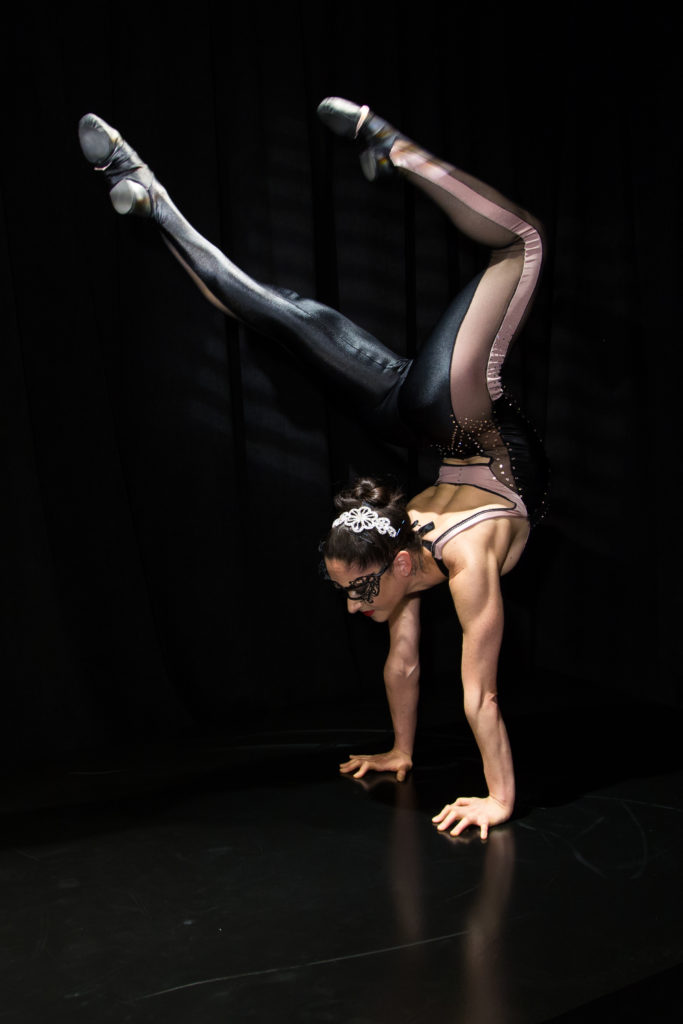 .