There's nothing more 'fractal' than an eclectic group of cultured jetsetters celebrating culture, friendship and romance at a classy Egyptian venue. Hosted by Jetzy, the world's first geo-location based social app, at the elegant, mosaic-tiled and rose laden Casa La Femme in the West Village, the Valentine's day soirée centered around everyone's favorite theme: Travel.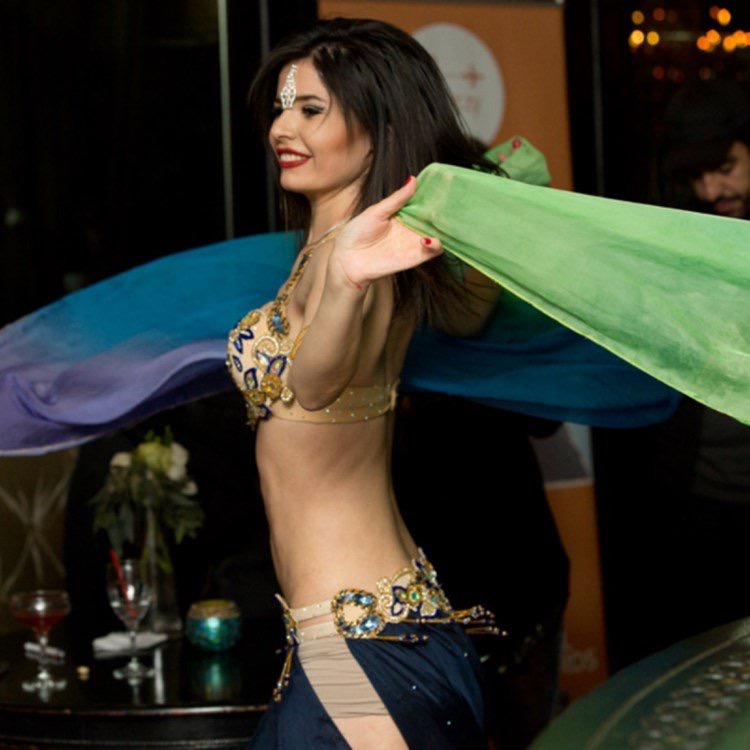 Founded three years ago by the accomplished Shama Zehra, she left Wall Street to pursue her passion for meeting new people in new places. "It is the people one meets rather than the place itself that truly makes travelling most enjoyable," she says. And thus the jetsetter's vision was born. Social networking, photos, and discussion threads comprise Jetzy's cosmopolitan forum, while fundraisers, holiday events and app activity generate rewards and redemption opportunities.
A tech platform that really builds a lifestyle of frequent travelers & explorers, Zehra values "experiencing & sharing" aspects of Jetzy the most. Best defined by the community or lifestyle of people who enjoy experiencing life, Jetzy enables people to share photos, post their favorite recommendations  (restaurant, museum… etc), and ask questions. Able to customize searches and to selectively contact people or see what they're seeing, users can culturally navigate new places, while imparting authentic, or personalized recommendations and preferences.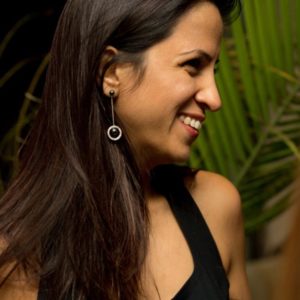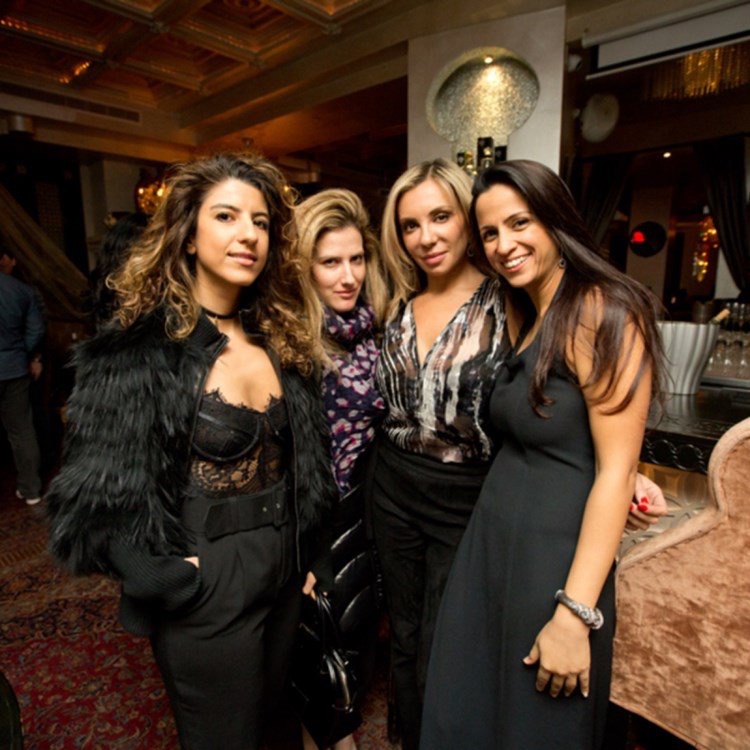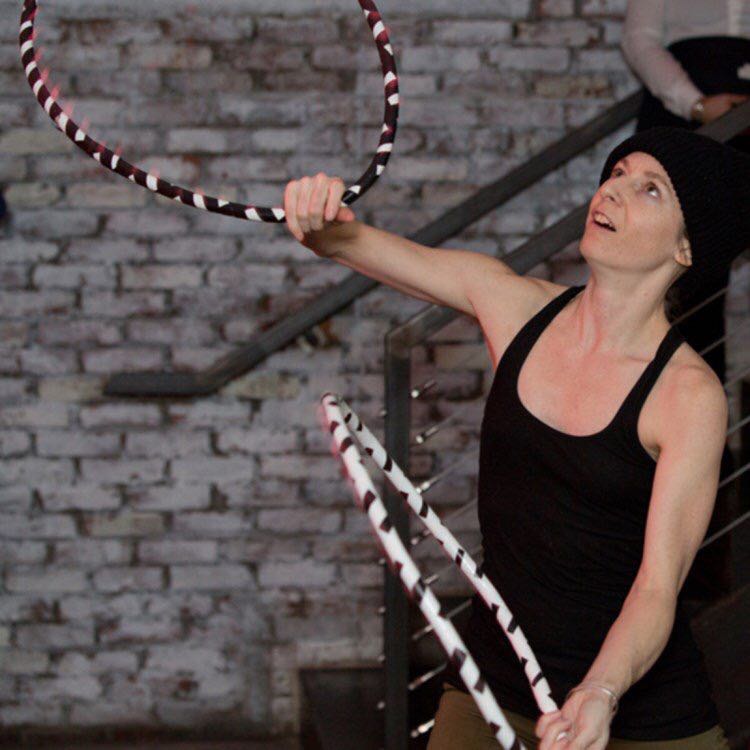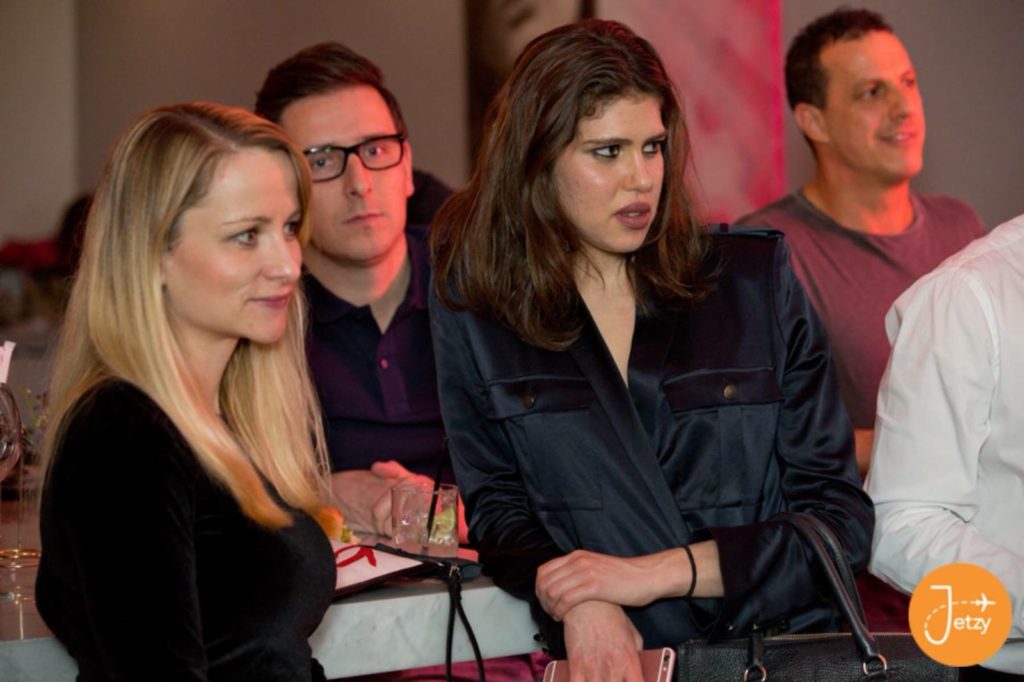 Nestled amid the sumptuous world music, belly dancing, and handcrafted martinis, patrons were urged to fill out a brief questionnaire. Qualifying to win two boat trip tickets around Manhattan (and red wine), written surveys helps to build bridges between people interests and food. For example, the top 'dream' destinations for New Yorkers in February are: Bali, Maldives, Costa Rica and Mexico. Most inclined to choose faraway paradises during the coldest month of the year, during a popping fashion week. Human nature is to seek balance in polar opposites. (I recognize too that the use of the word 'dream' may have steered such impulses). Other responses include: Asia (general), Antigua, Japan, Petra (Jordan), Sardinia, Croatia, Tanzania, Seattle/ Alaska and Iceland. Interested mostly in nature and adventure activities, such as hiking, beach, sailing and skydiving—visiting museums, markets and historical landmarks came second. I realize from all of this that 'beautiful scenery' is the bridge these people seek to build through Jetzy-curated conversation.
Vacation to people cultivates inner peace, amid the chaos of New York City. No single person responded with a busy city center, war zone or controversial locale. No person made it his or her mission to revolutionize something for the better, either—and so Jetzy's citizens have room to grow, and are still getting to know—one another.
It wasn't until attending Jetzy's Valentine's Eve Food Tasting & Mixology at P.S. Kitchen that I was able to access more focused and people-oriented motivations regarding travel. Mind you, the followup event high-in demand, and held on a Tuesday night (not a Friday). 'Dream destination' responses on this particular weeknight included: Brazil's Belo Horizante, Morocco, Southeast Asian, Australia and Amsterdam.
More inclined to live the culture, rather than to view and experience serene landscapes, the people I met tonight sought to delve into the customs, traditions and history: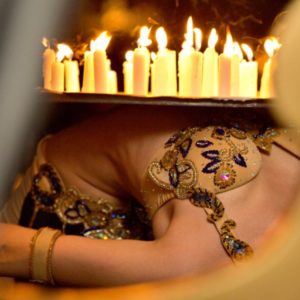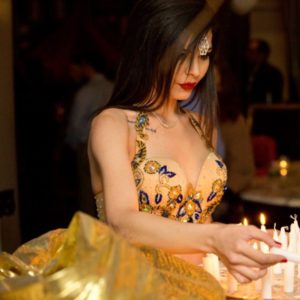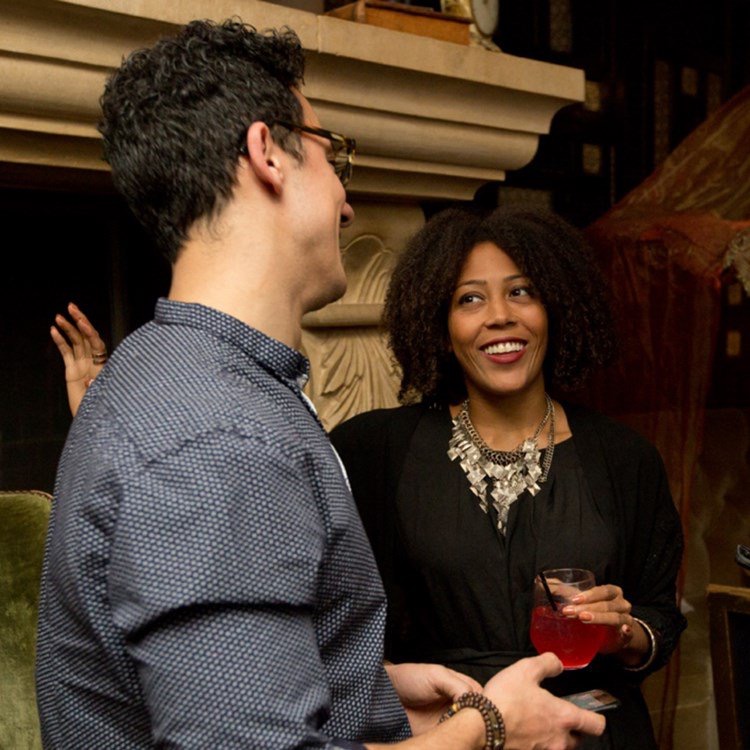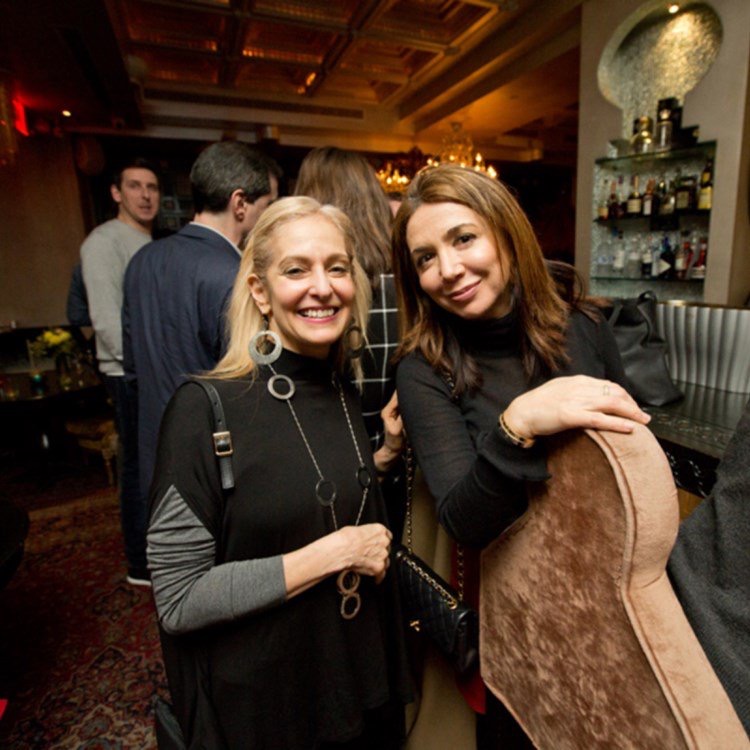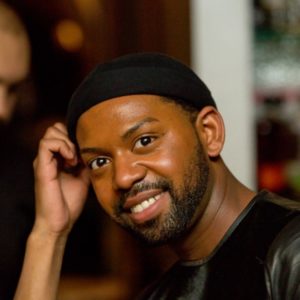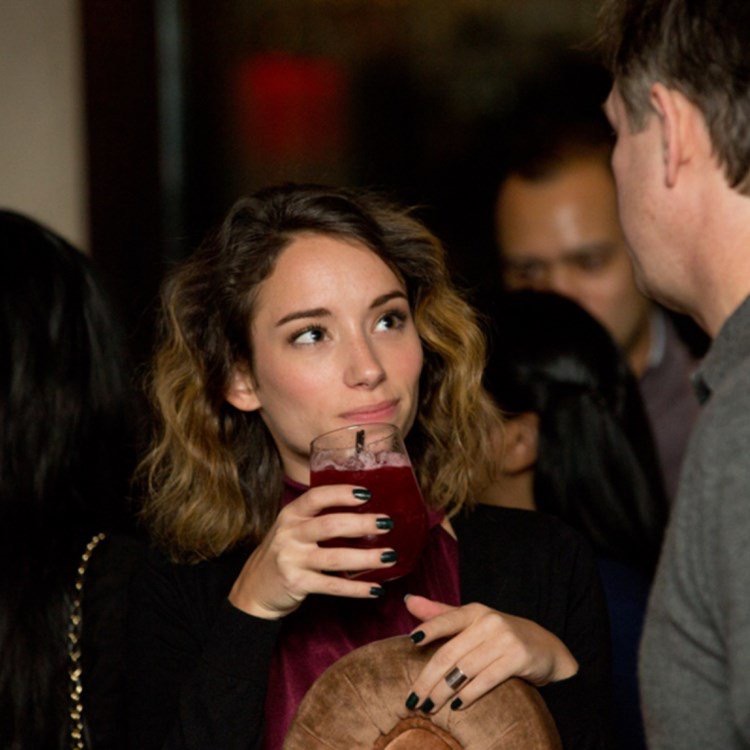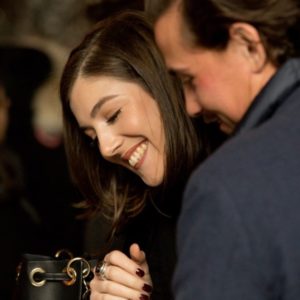 "I wanna know how the vast majority of people live, and what do they do. Money doesn't just bring happiness, but inner peace does," notes Sam Chowdhury, founder of Zakaatchain.com.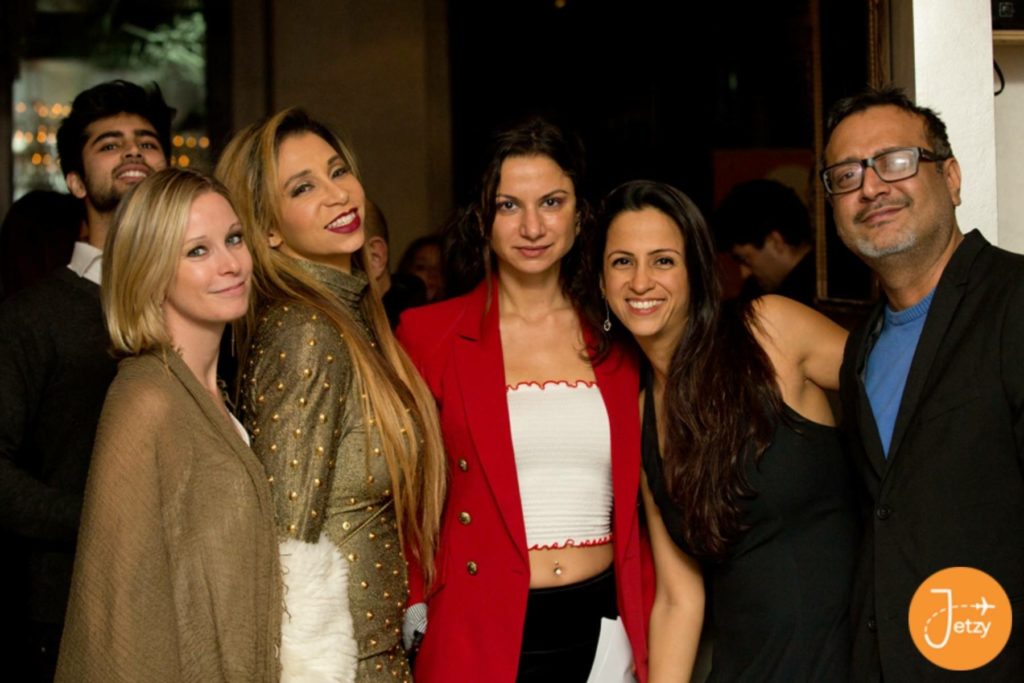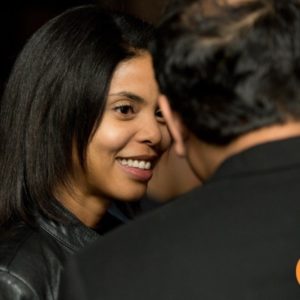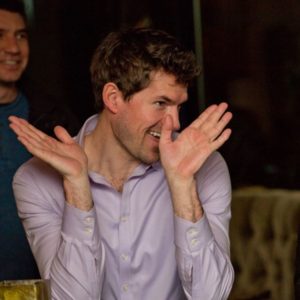 More interested in getting a real taste of culture from the places that nobody has heard of, Chowdhury plans to visit Belo Horizante in Brazil (and not the typical Rio de Janeiro or San Paolo) in April.
"As little as some people have, they are still happy. I want to discover the happiness. We are in a world where social media has taken us over, and I seek to experience the true, old school happiness."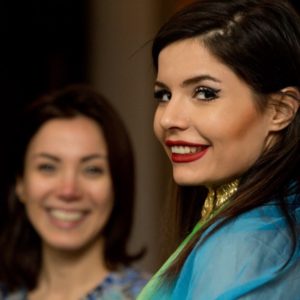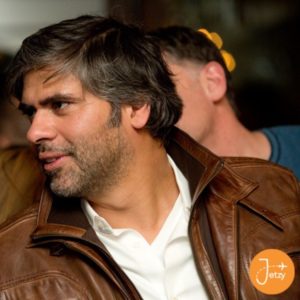 Jetzy, heretofore, may cultivate dream vacations through participants' simple articulations of what it is they seek to accomplish or experience through Travel. Developing the very Umbrella that sums up Fractyll and its underlying spokes of culture—join the travel forum today to establish your individualize niche within the global framework.
Meanwhile, Leon Feingold, whose dream destinations include Australia and Amsterdam notes: "I met my wife 6 years ago while couch surfing". Anything is possible, and a well-curated experience abroad requires a Jet, a setter and a heart. <3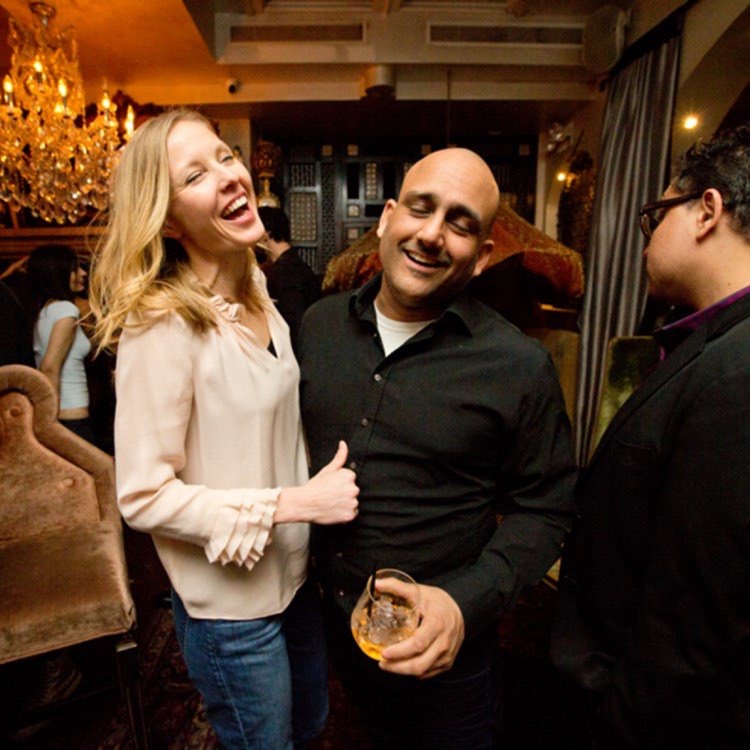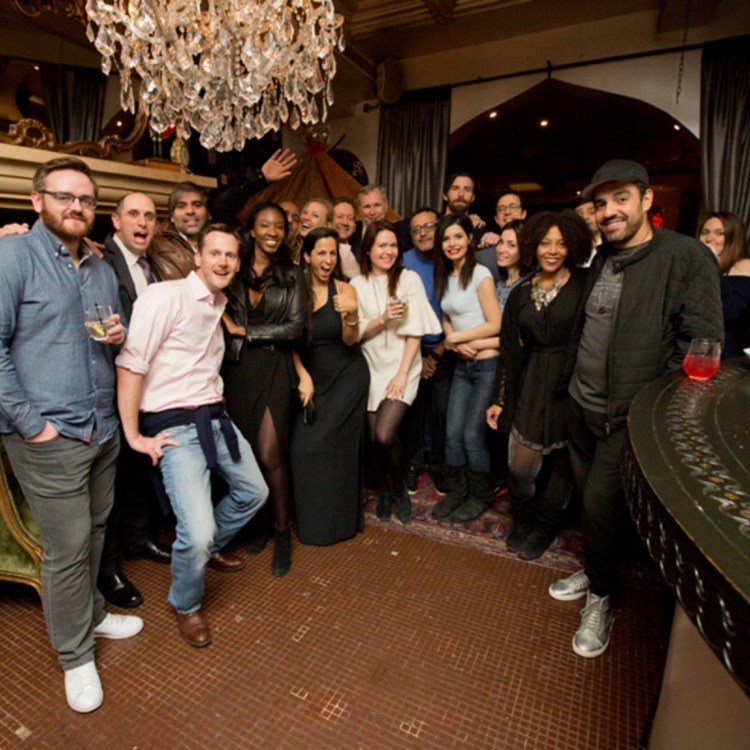 Photos: Dawn Chase