amfAR, the Foundation for AIDS Research held their fourth annual generationCURE holiday party World AIDS Day last Thursday. Emblazoning the savory Cadillac House, its stunning rides and holiday adorned doric columns had guests donating generously to the cause. The event raised nearly $120,000 just last year.
Holiday cocktails and delectable treats by Pinchfood Design, and Hennessy and Chandon sponsors show that GenerationCURE certainly has incredible taste and connections to lure A-list influencers who truly care about making AIDS history.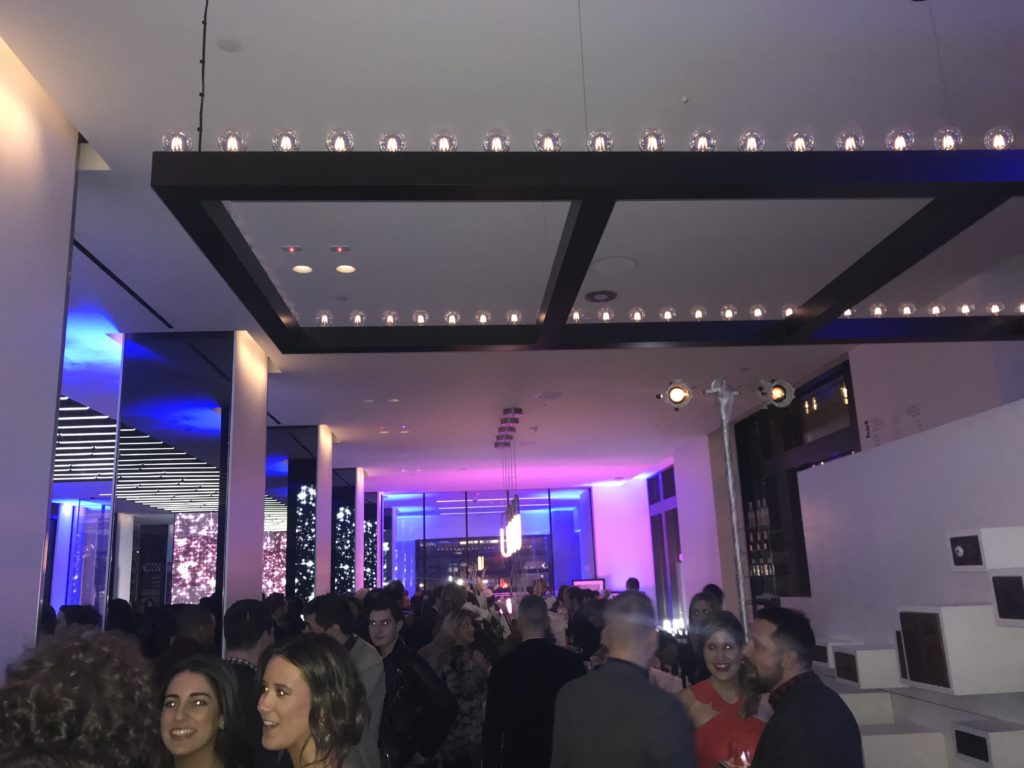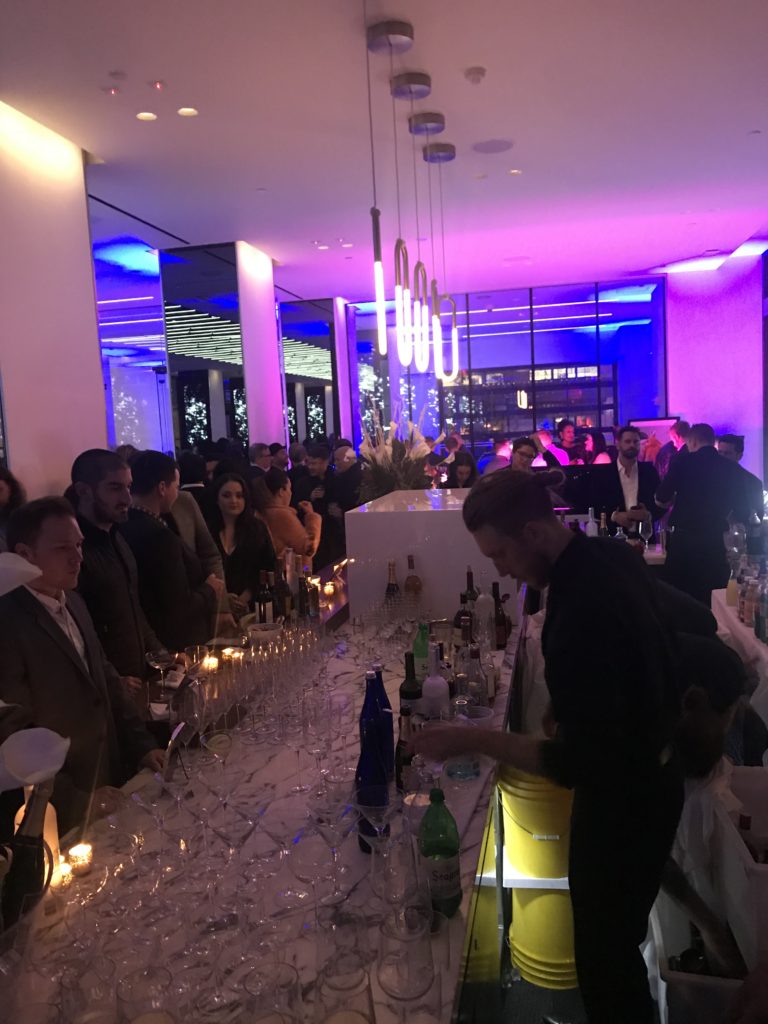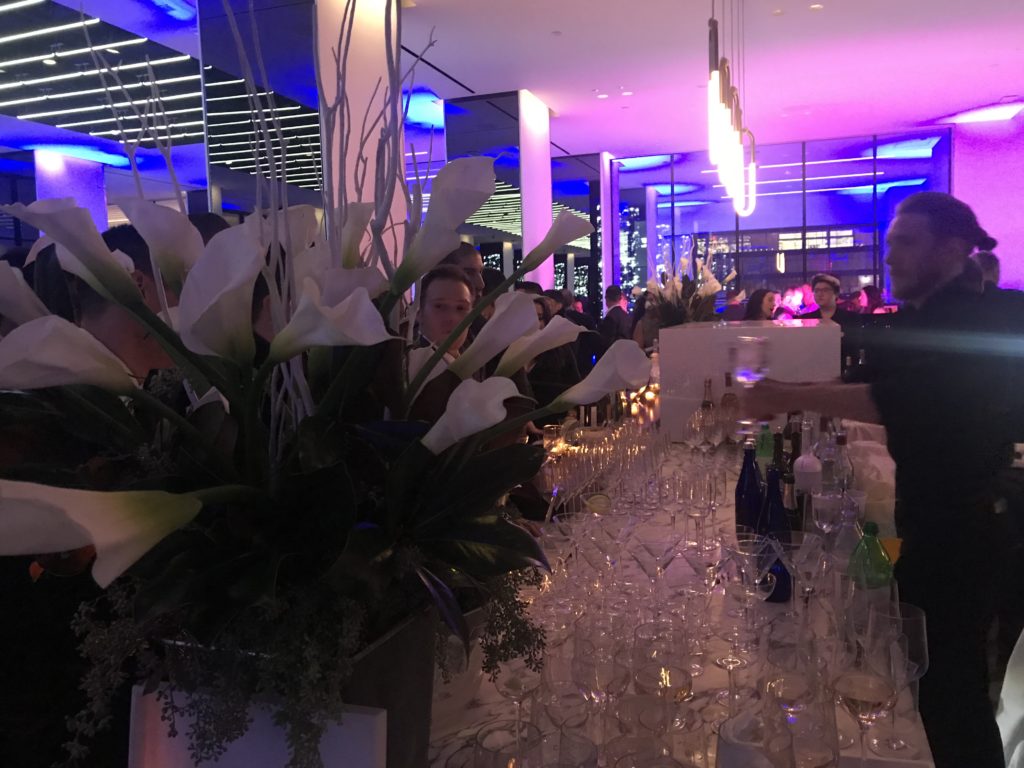 GenerationCURE is 'the group of young amfAR supporters is the group of young amfAR supporters committed to ending the AIDS pandemic' by awarding grants and raising funds for its cure-focused research programs. Striving to erase AIDS from planet (and beyond), speaker and scientist Judd Elquist, elucidated the need to cure AIDS:
"We need to make big ideas happen. It is a complex problem that we face, but by collaborating our strengths and intelligence, I am 100% positive that in my lifetime we can make the cure a reality."
36.7 million are living with aids globally and 30% don't know their status. There is a global prevalence of AIDS among 0.8% of living adults, and in 2016, 1 million people died of AIDS-related illnesses. Preventable when detected early, there is no reason for this in this era.