"Traveling is so essential in anyone's life. Getting somebody out of their comfort zone, taking them out from where its familiar, and planting them into some new environment is so eye opening. You really test yourself. There are so many little tests in travelling. Traveling is not easy, it's glamourized in the media, but it's not easy. I think the true value in traveling is that you are growing yourself a clear space, like a piece of paper, where you get to write the narrative. You get to decide the most important ingredients for your adventure. Travel challenges you in a wonderful way that makes you a better human."
Juliana Broste is a TV host, video producer, editor, writer, and videographer, but what makes her unique is she does it all alone. Obsessed with cameras and technology, her bubbly personality and insane work ethic have earned her the ability to work with companies like CNN, Matador Network, and Forbes. From acting in commercials, to hosting travel guides, to filmmaking and photography, there seems to be nothing this one-woman show cannot do. I first met the Denver based extraordinaire in New York while she was hosting a photography workshop for Women's Travel Fest, there she shared with me her views on her work, the world, and our place in it.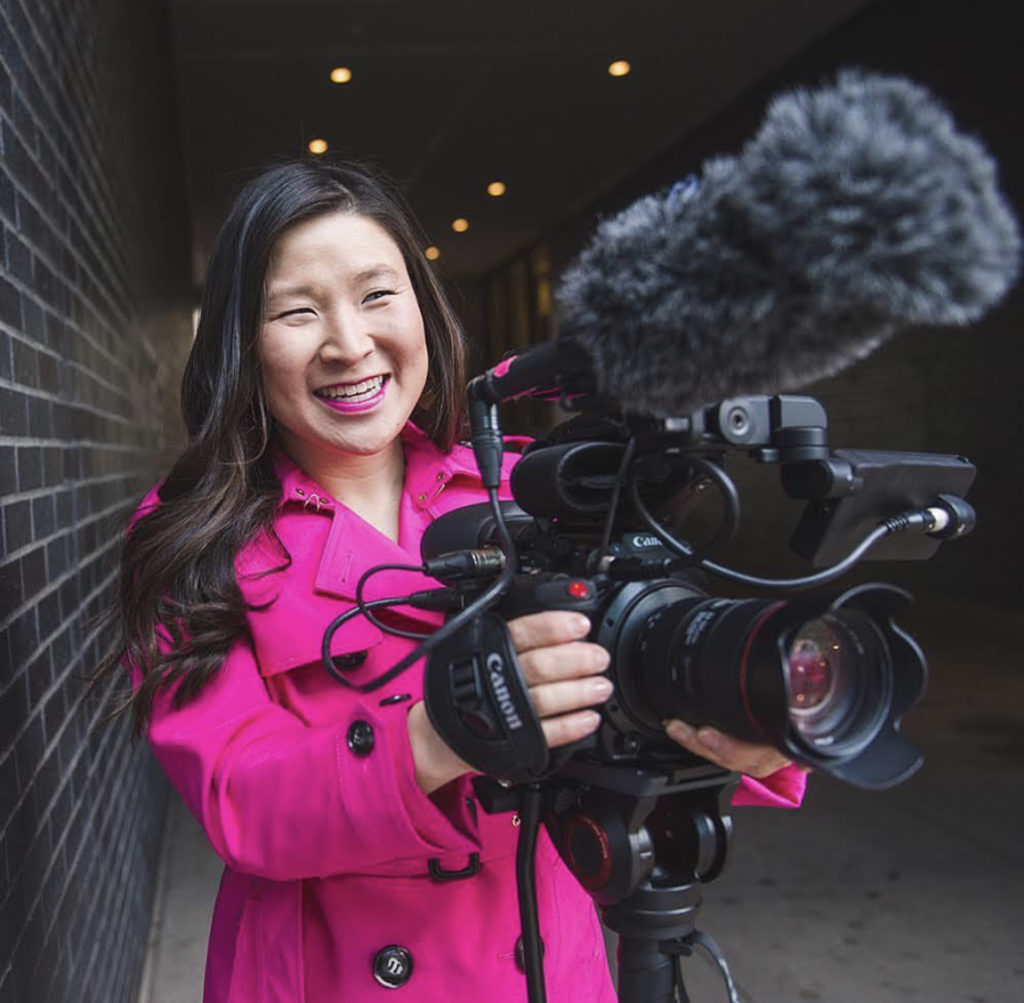 Completely engrossed with cameras, Broste says, "the skillset for making videos should be required. Like reading, writing, making videos." However, photography and videography require a large range of skillsets. From mechanics, to software, to editing, Broste has done a lot of learning to get to where she is today. For her, it has been balance between formal training and learning on her own. She was an intern at CBS for five years as well as attended the Travel Channel Academy, however today, she now owns her own business and does everything herself. It is precisely this balance that has helped Broste keep up with the ever-changing field of technology saying, "you really can't relax. Once you learn things you have got to keep learning things. There are new things happening all the time." As a veteran of the art, she sees all sorts of videos saying,
"I think a lot of YouTubers today pick up a camera and they just go for it. I got mad respect for that because they have the drive to do that, but unfortunately, I don't think all of the creators out there have the necessary tool kit to make content, and that's where its their job to seek feedback from experts or to take a class. Its not something you learn once and you walk out the door and you're ready. I am continually learning. I am constantly improving what I do and going, taking classes, going to conferences, asking friends for feedback. The mastery of this skillset is forever."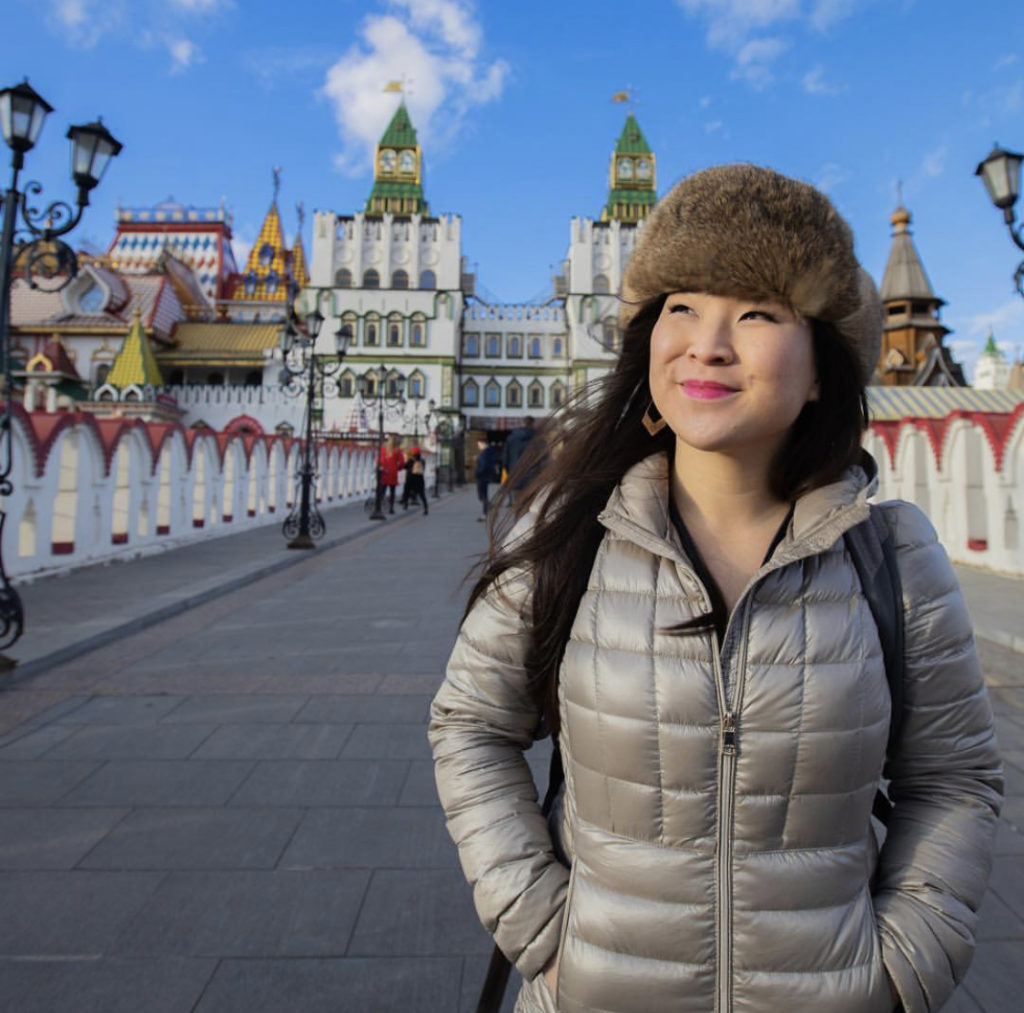 While at Women's Travel Fest, she hosted a workshop on travel photography. There she partnered with Cannon, and got the chance to share her love of cameras with other ladies who aspire to do what she does. She says "cameras can be really approachable because we all have them in our phones, but yet they can also be very intimidating because there is a lot of technical mumbo jumbo an it can get super deep really fast. It's easy to kind of zone out when you're learning cameras."  That is why her teaching style is experiential and fun. She loves sharing the skills that she has been perfecting her entire career.
Although one might assume she has always been interested in travel, Broste says that it was not on her radar until her friends in college suggested she study abroad. At first she did not understand why anyone would want to leave her college campus, but after her trip, she was addicted. From there she went on to teach English in Korea, and many other destinations for both work and pleasure. She believes that travel not only educates a person about the world around her, but also about herself. By putting herself in a different environment, one can discover new aspects to their being. However, she believes it brings people together saying, "with travelling its so fabulous to see what kind of differences there are from what you have at home, but the truth is you realize how the same we are. We all need food, we all need shelter, we all need love, and if anything, it brings you a wonderful sense of confidence that we are all humans and we are all together. We're actually not as different as you'd think."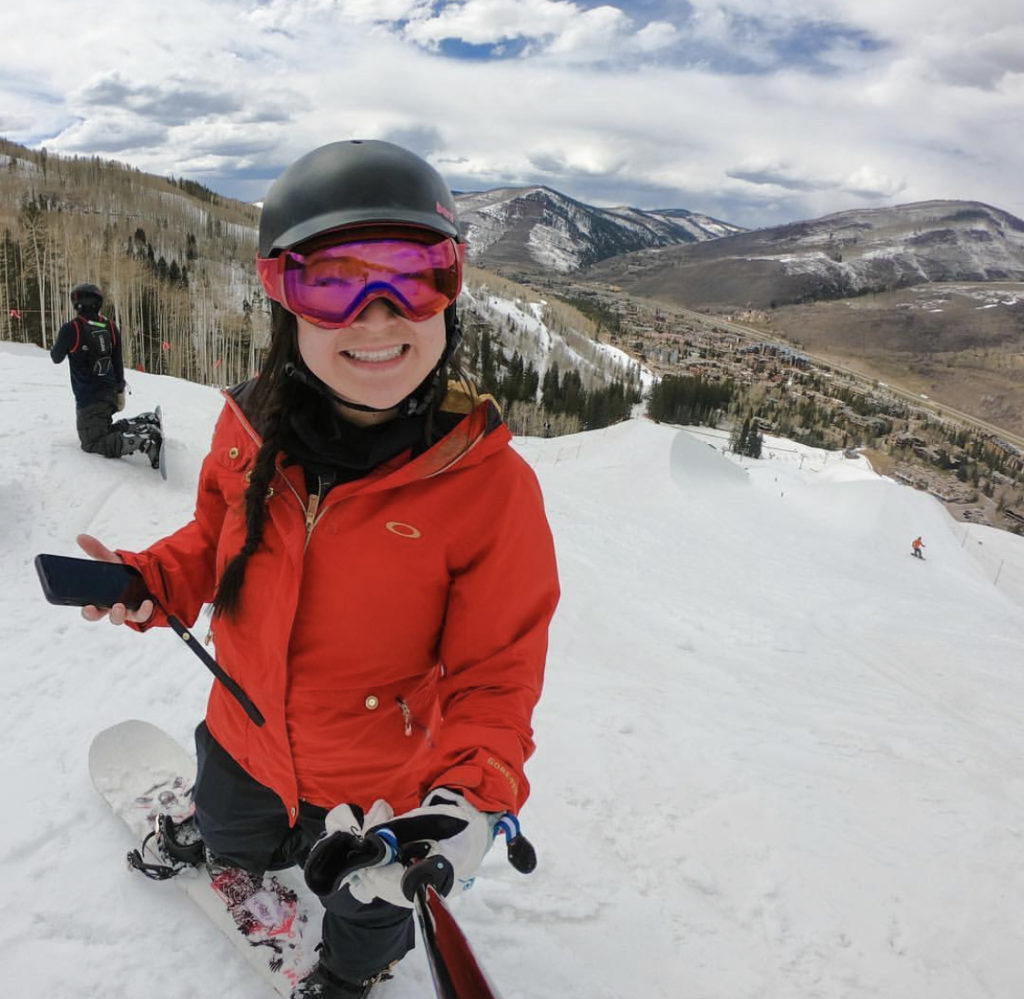 Her joy de vivre not only shines through the computer screen to viewers, but also in her take on traveling. Korea is one of her favorite countries to visit, not only because it is where she is from originally (she was adopted by American parents at three months), but also because of a little game she plays with her self. She calls it being a secret spy saying, "one of my favorite things about being in Korea is riding the subway and kind of blending in. Being able to people watch and not feel like an obvious foreigner." One of the things she learned most from being a secret spy is that kindness shines through in every culture and that the elderly would often ask her for directions.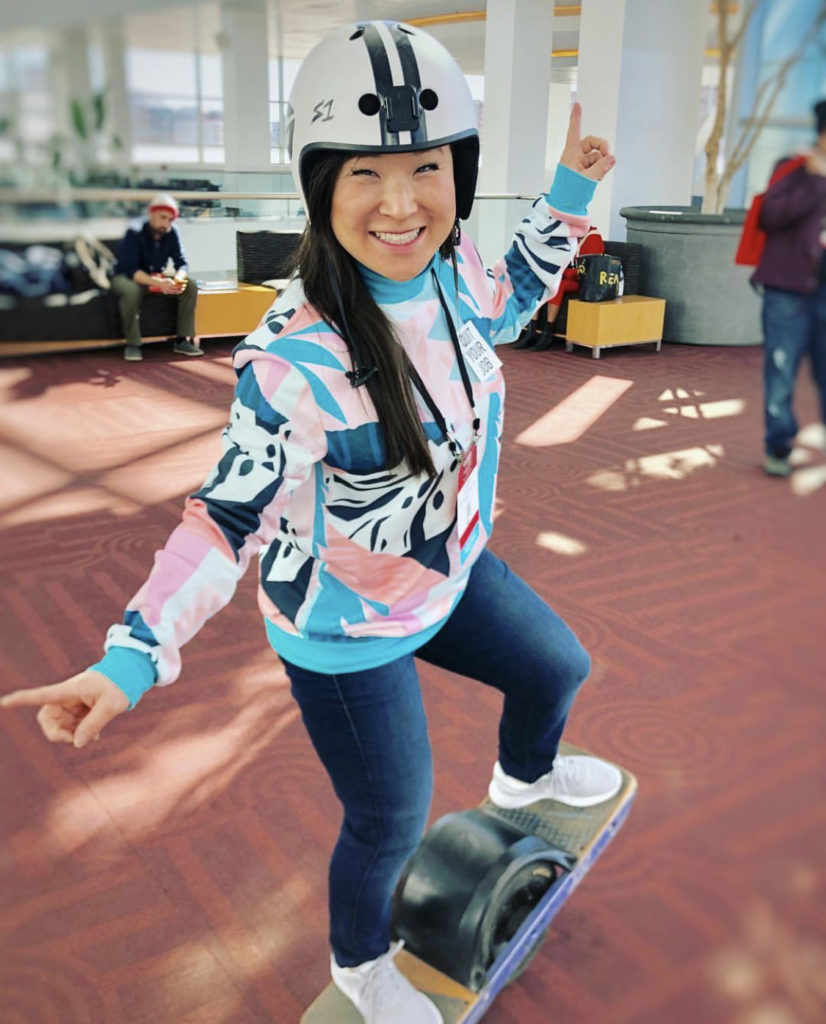 Broste encourages everyone to get out and try new things. Be it traveling, filmmaking, or acting. She says that with the way the media world is currently that "we live in a wonderful time right now where it's okay to be you. Its not just okay, its incredible to be you." Since they are such a powerful to show others the world through her eyes, she says "the skillset for making videos should be required, like reading, writing, making videos." Believing that they are such a potent tool for sharing your story and the stories of others.